Chartered Insurance Institute creates body for claims sector | Insurance Business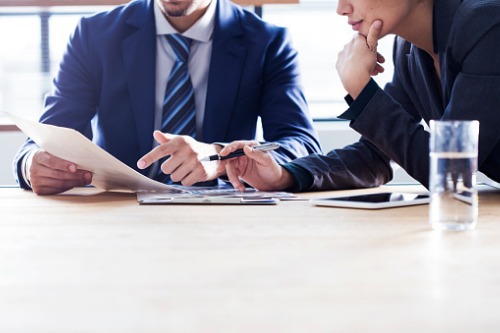 Back in September we saw the launch of the Society of Insurance Broking, with the Chartered Insurance Institute (CII) promising to unveil additional professional bodies in the coming months. Now the CII has brought the Society of Claims Professionals to life.
The goal is to bolster public trust by raising the level of knowledge and technical competence in the claims sector, which employs over 20,000 people in the UK. According to the CII, the new society is the only professional body dedicated to the development of the claims profession.
To encourage a diverse and inclusive membership, everyone from the sector is eligible to join without the need to hold an existing qualification from the CII or elsewhere. The body will function as a forum for the advancement of new ideas, career development, and professional credentials.
"If you ask the average person on the street about insurance they will invariably respond with reference to claims," noted Allianz claims operations head Jeremy Trott, who serves as non-executive director for the society.
"Claims is the moment of truth for insurers: in the event of a flood or an accident, the public want to know that insurers will be there to help them rebuild their lives. The Society of Claims Professionals aims to strengthen consumer confidence in our sector and reassure the public that we are on their side."
Trott said providing thousands of claims professionals with a platform for outreach strengthens dialogue and promotes new ways of thinking. The director believes thought leadership must come from engaged members who "live and breathe" claims every working day.
"It's a win-win for both the sector and consumers, who will ultimately reap the rewards of a more qualified, better informed, and more united profession," he stated.
Meanwhile a dedicated body for underwriting professionals will be launched later this year.