Chartered Insurance Institute partners with UWE Bristol | Insurance Business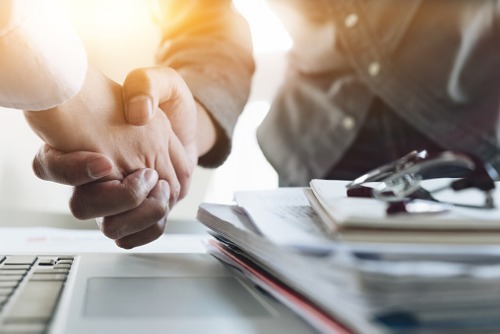 There will now be a post-graduate MSc Risk Management and Insurance course at the University of the West of England (UWE Bristol).
Launched in partnership with the Chartered Insurance Institute (CII), the one-year programme is designed to prepare graduates for senior roles in the industry by facilitating the development of core skills in risk management and insurance practice.
Representatives from major insurers and brokers will be on hand to deliver guest lectures, and work shadowing will also be allowed. In addition, strategic leadership skills will be gained through the course as well as a deep understanding of the contemporary business environment.
"Drawing on our longstanding links with employers, the CII, and wider industry, graduates will learn from industry practitioners and apply their learning in authentic industry contexts," noted Debbie Sturge, department academic director in the university's Bristol Business School.
"With huge demand for qualified insurance professionals, the skills acquired through this course will be highly sought after in areas such as underwriting, broking or claims management, strategic risk management, governance, and insurtech."
Students can now sign up via the website of UWE Bristol, with the programme commencing in January 2020. Meanwhile a two-year part-time version of the qualification is also in the works.
Commenting on the new course – the completion of which will significantly shorten the study path for CII qualifications – the institute's chief executive Sian Fisher stated: "There are huge opportunities for graduates looking to enter the insurance profession, particularly those with specialist knowledge and skills.
"The MSc Risk Management and Insurance has been developed with employers, insurance experts, and the Chartered Insurance Institute, to give graduates the tools to progress rapidly in this varied and fast-paced sector."