China, HK regulators tighten scrutiny of overseas insurance sales, purchases | Insurance Business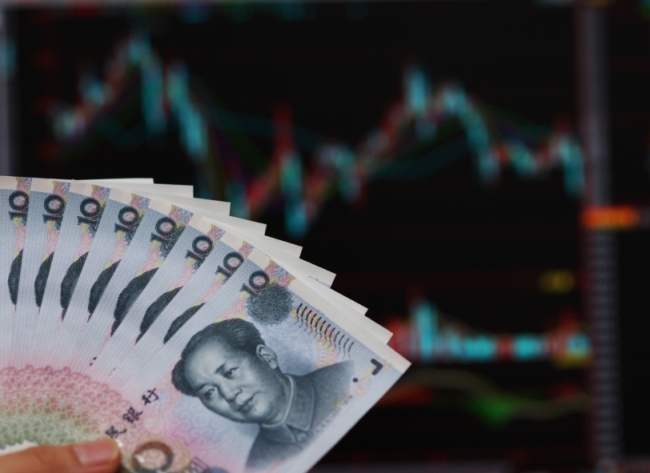 The China Insurance Regulatory Commission (CIRC) has stepped up its efforts against the sales of insurance products by foreign insurers who violate rules.
Citing a report by the state-owned
Shanghai Securities News
,
Reuters
reported that the CIRC has ordered all its branches to probe cases of wealth management and insurance firms getting payments from overseas firms or those advertising foreign insurance products.
In a related development, Hong Kong's Office of the Commissioner of Insurance said that it will further investigate Chinese visitors' insurance purchases in the territory.
The regulator said it is in talks with industry participants on implementing new rules that will protect the surging numbers of Chinese buyers of Hong Kong policies,
Bloomberg
reported.
"It is necessary to enhance protection of the mainland buyers," the government body told
Bloomberg
.
According to the report, Chinese nationals who seek to move money abroad have driven the growing demand for insurance in Hong Kong.
Bloomberg
said Chinese individuals have avoided capital outflow limits set by regulators by acquiring insurance products through multiple credit card swiping, which is legal in Hong Kong.
While working closely with its counterpart in Beijing, the Hong Kong regulator said it will intensify its inspections of insurance companies' compliance with anti-money laundering laws, the report added.