China issues warning over online 'quasi-insurers' | Insurance Business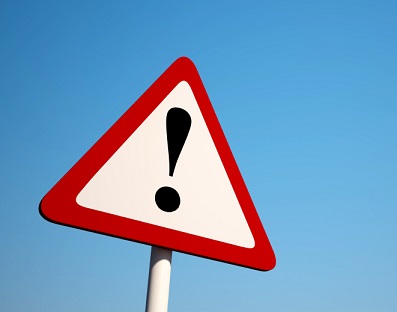 The China Insurance Regulatory Commission (CIRC) has warned mainland consumers against unregistered online companies that operate insurance-style schemes.
The government body cited Quark Alliance, a Shanghai-based company that has skirted regulation requirements by running "mutual assistance schemes" rather than mutual insurance, the
South China Morning Post
(SCMP)
reported.
The CIRC said Quark Alliance is not a registered mutual insurer with products that must not be considered insurance.
"We reiterate that nobody can run an insurance business or quasi-insurance business without obtaining approval from the CIRC," the SCMP quoted the CIRC as saying.
The insurance watchdog said platforms offering mutual assistance schemes such as Quark Alliance operated in a grey area.
"Mutual assistance schemes lack actuary-based pricing systems, provision against risks and strict supervision by government bodies," the CIRC said.
"Such projects may be exposed to solvency problems and financial instability."
The CIRC said it had banned registered insurers from cooperating with or endorsing firms that offer mutual assistance schemes.