China's Ping An Insurance donates medical supplies to the UK | Insurance Business UK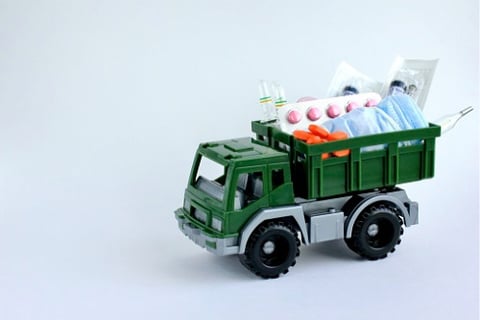 In response to the Extraordinary G20 Leaders' Summit's call to support various nations in the fight against the global coronavirus pandemic, Ping An Insurance (Group) Company of China is donating approximately RMB10 million (around £1.1 million) worth of medical supplies to the UK.
The donation spans 100,000 surgical masks, 100,000 pairs of gloves, 10,000 safety goggles, 10,000 hand sanitisers, 10,000 face masks, 10,000 COVID-19 diagnostic test kits, 4,000 sets of protective clothing, and 15 respirators.
In addition, the aid includes technological support in the form of 1,000 sets of the COVID-19 smart image-reading system developed by Ping An. The system is capable of generating rapid and 97% accurate analysis of CT (computed tomography) lung scans for each individual case within 15 seconds.
"A friend in need is a friend indeed," said a spokesperson for Ping An. "Many parts of the world are facing a pandemic, and the situation in the UK is serious. The Extraordinary G20 Leaders' Summit has called on the international community to accelerate efforts to contain the outbreak."
The executive added: "Ping An stands ready to fulfill its corporate social responsibility, using its advantages in insurance protection, financial services, and healthtech to contribute to the international community's pandemic control efforts. Ping An believes that by working together with the international community, we will triumph over the pandemic."
Meanwhile UK Prime Minister Boris Johnson, who was admitted at St Thomas' Hospital in London over the weekend, has been moved to the Intensive Care Unit. An update from Downing Street said Johnson's condition worsened yesterday (April 06) afternoon.
"The PM is receiving excellent care, and thanks all NHS staff for their hard work and dedication," reads the statement. It was on March 27 when it was revealed that the Prime Minister tested positive for coronavirus.
Foreign Secretary Dominic Raab, who is the First Secretary of State, has been asked to deputise for the UK leader where necessary.