Chubb appoints new financial lines manager for UK, Ireland, South Africa | Insurance Business UK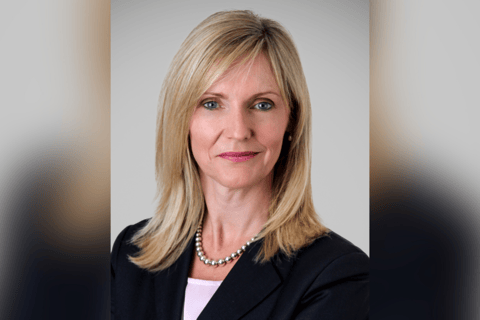 The global insurer Chubb has revealed the appointment of Janet Edey (pictured) as financial lines manager for the UK, Ireland and South Africa (UKISA). In her new role, Edey will be responsible for managing and developing the growth of Chubb's financial lines business in UKISA. She will be based in London and her appointment is effective immediately.
Edey, who previously served UKISA as management liability manager, financial lines, will report to Hilda Toh whose role she is stepping into after Toh's recent appointment as property and casualty chief underwriting officer for UKISA. She joined Chubb in 2018 and brings over 30 years of industry and underwriting experience to the role, having held several senior management and leadership positions within professional and financial lines.
Commenting on Edey's appointment, Mark Roberts, division president for UKISA, Chubb said: "I am delighted to promote Janet to run our financial lines business in UKISA. Her leadership skills, experience and understanding of this crucial line of business have been built over many years. Janet's knowledge will be fundamental to help us continue to manage and grow our book and also to help understand the many challenges faced by our clients."