Chubb launches enhanced tech solution | Insurance Business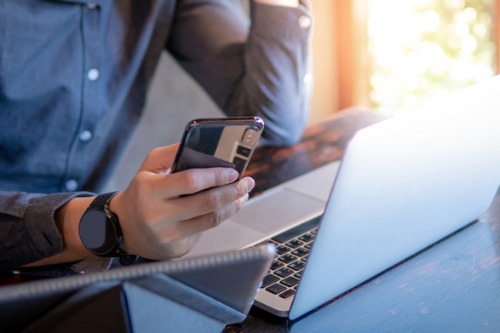 Chubb is introducing an enhanced product for technology companies across the UK.
A comprehensive first and third-party policy for firms that provide or develop technology products, MasterPackage for Technology Companies comes with a wider service proposition that includes specialist technology underwriters, risk engineers and claims handlers. It also includes a suite of cyber support services.
According to a release announcing its introduction, the solution primarily targets SMEs and middle market businesses, but can also be extended to major accounts. The latest upgrade includes cyber cover, improved professional indemnity and a multinational policy wording, while there are options for terrorism coverage, kidnap and extortion expenses, event cancellations, marine cargo, legal expenses and more.
P&C chief underwriting officer for Chubb UK & Ireland, Mark Roberts, outlined that the package can be bought complete, or as a customised solution.
"Chubb's new MasterPackage solution for Technology Companies has been designed to make life easier for our customers and to give them peace of mind," he said. "Our bespoke offering combined with Chubb's multinational service proposition, creates a solution that meets the many and varied needs of our technology clients."