Chubb takes losses in Q2, H1 | Insurance Business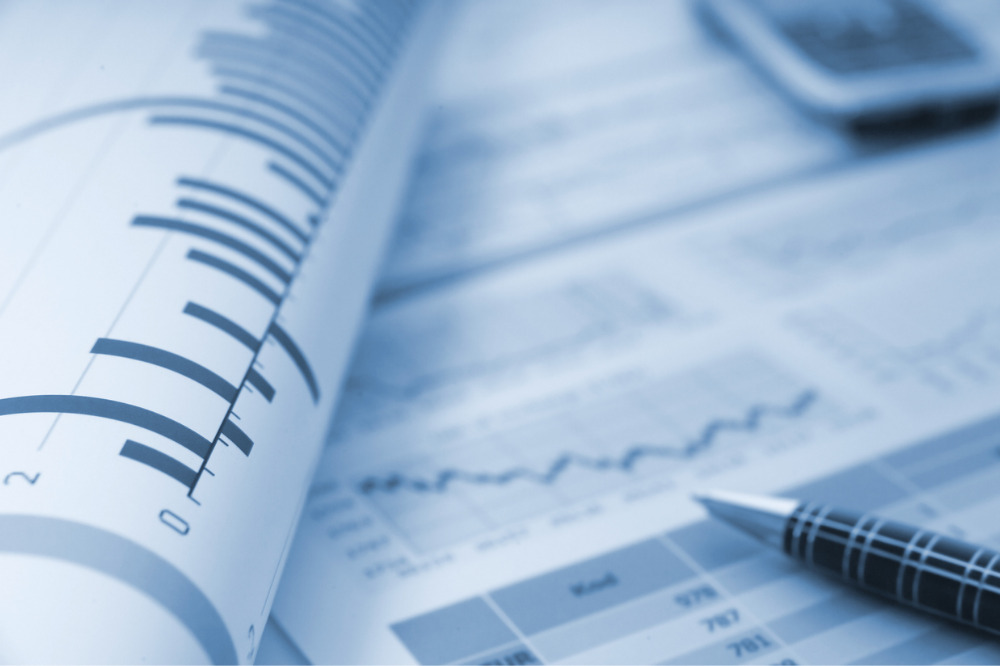 Property and casualty (P&C) insurance giant Chubb Limited has been hit hard by the COVID-19 pandemic, with the company's financial results for both the second quarter and first half of 2020 showing losses.
In the quarter ended June 30, Chubb suffered a US$331 million (around £254.9 million) net loss – a plunge from the US$1.15 billion (around £885.7 million) net income enjoyed by the insurer in the same three-month span last year.
Chubb said net catastrophe losses in the period amounted to US$1.51 billion (around £1.16 billion) after tax. Of that total, US$1.16 billion (around £893.4 million) was coronavirus-related catastrophe losses.
"It was a difficult quarter for Chubb as the COVID-19 global pandemic, an event of historic proportions, impacted both our earnings and growth, and overshadowed the core underlying strength and vitality of our company," stated chair and chief executive Evan G. Greenberg.
"The 112.3% P&C combined ratio and core operating loss of 56 cents per share were negatively impacted predominantly by an after-tax COVID-related charge of US$1.2 billion, which cost us essentially a quarter of our annual earnings and represents our best estimate of ultimate insurance losses resulting directly from the pandemic and consequent economic crises."
The first half, meanwhile, witnessed a US$79 million (around £60.8 million) net loss. In H1 2019, Chubb posted a net income worth US$2.19 billion (around £1.68 billion).
Greenberg, however, remains positive and described the firm as "very strong" and operating at a high level around the globe. The CEO added that Chubb's balance sheet is in "excellent" shape.
"I'm proud of all of my colleagues, especially our essential underwriting, claims, and loss prevention teams, who never paused during the economic shutdown and height of the pandemic," Greenberg went on to say.
"They have and continue to serve our customers and distribution partners with distinction and represent the Chubb brand, which is all about service. I also want to thank our technology group which has kept us operating seamlessly during the work-from-home conditions."