City of London Police names new insurance fraud department head | Insurance Business UK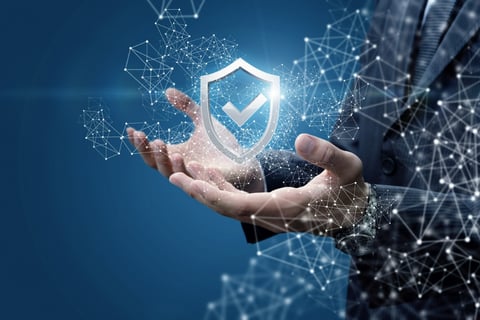 The City of London Police has appointed Detective Chief Inspector Tom Hill as the new head of the Insurance Fraud Enforcement Department (IFED).
With more than 15 years of experience as a police officer, Hill was one of the first detectives to work in the IFED when it first launched in 2012. He has worked in the Criminal Investigation Department (CID) and in Counter Terrorism Policing (CTP). After his work as the National Coordinator to build a network of regional fraud development officers, Hill re-joined IFED in May 2020 as deputy head of the unit.
Hill succeeds Detective Superintendent Edelle Michaels, who transitions into the role of head of lead force co-ordination.
"I am thrilled to be heading up such a committed and forward-thinking team. From joining as a Detective Constable at the very start to now steering the team into its next decade, I have been able to watch the unit grow into the dedicated, specialist team it is today," commented Hill on his appointment.
Hill added in a statement that while IFED had achieved so much over the last 10 years, there was still a lot to be done in the fight against insurance fraud.
"Using both my experience in IFED and other areas of policing, I hope to work with the team to find new methods of disrupting and preventing this type of fraud."
The IFED is funded by the insurance industry through the Association of British Insurers (ABI).