Cobra Network makes investments to offer members more choice | Insurance Business UK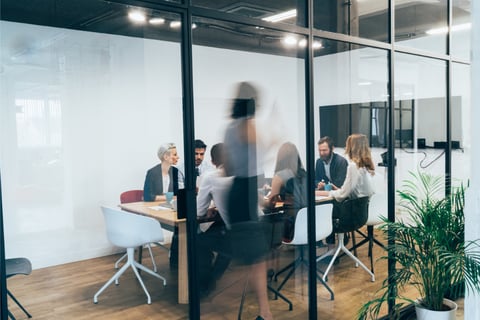 Following a period of significant growth, Cobra Network is continuing to invest in member support to ensure it can "deliver the same level of personal service" it is known for.
The broker network will be increasing investment in its Connect platform. It allows members to engage with each other, the Cobra team, and key partners online. It has a suite of tools and interactive features such as messaging, chat, forums, polls, insurance directories, event booking, online training, library of documents, guides, and more.
As part of the investment, Cobra Network is also bolstering its team with the hiring of three new regional account managers and a new membership manager. The regional managers be will out on the road meeting members starting August.
"We've had a fantastic year of growth and want to continue to support the same level of personal service to our members. We've strengthened our ability to engage with brokers online and to facilitate communication and conversations between the network, our members and our key partners through our Connect platform," said Cobra Network CEO Andy Tedstone.
The new Birmingham team will support member placement through their wholesale broking desk. The desk has access to a broad panel of insurers, in addition to specialist products, and can support members with small, more difficult-to-place risks.
"While lockdown has proved that relationships can be built and maintained online, having face-to-face time and human interaction in a network organisation is critical," said Cobra Network head of operations Joanne Russell.
Russell added that while Cobra Network has embraced the shift to digital with the online platform Connect, it still believes that traditional, face-to-face account management is important to the strength of the network's relationships.
"It's that in-depth understanding of our members and their business, that allows us to continue to develop our proposition to meet their needs," the head of operations said.