Comparethemarket.com reveals new CEO | Insurance Business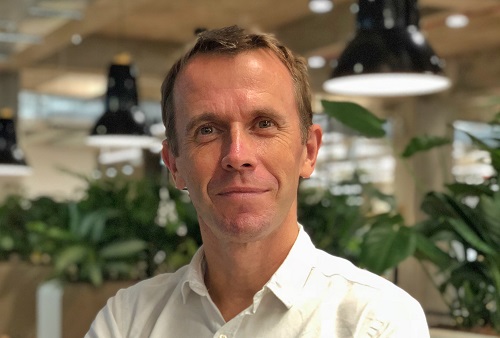 They say it's always good to know what the competition is up to – and for insurance brokers, comparison websites have been among their chief rivals since they burst on to the scene around a decade ago. Now, one of the leading players in the field has a new CEO.
BGL Group has today revealed that Jonathon Brown (pictured) will assume the role of chief executive officer of Compare the Market beginning October 23. On that date he will make the switch from PhotoBox, where he is currently chief operating officer.
"I'm excited to join such an outstanding team, at a brilliant time in the company's development," said Brown as part of the company's announcement. "Compare the Market saved customers over £1 billion over the last financial year. With Meerkat Meals and Meerkat Movies being the strongest rewards proposition in the price comparison marketplace, and the ambitious plans for future growth across the whole product range, the sky's the limit. I can't wait to get started."
According to Matthew Donaldson, chief executive officer of BGL Group, the name behind Compare the Market, it is Brown's extensive experience – including across the brand portfolio of PhotoBox, Hofman, Moonpig, posterXXL and Greetz – that makes him an ideal fit.
"Jonathon brings with him a wealth of experience in leading digital businesses and has a strong background in strategy, commercial and marketing," he said. "I know he will do a fantastic job in leading the Compare the Market team as it delivers the ambitious strategy we've set. His strong e-commerce and customer focus make him a perfect fit for the division and for BGL more widely."
Brown will be a member of BGL's Group Executive Committee.