Co-op is back in life insurance – reports | Insurance Business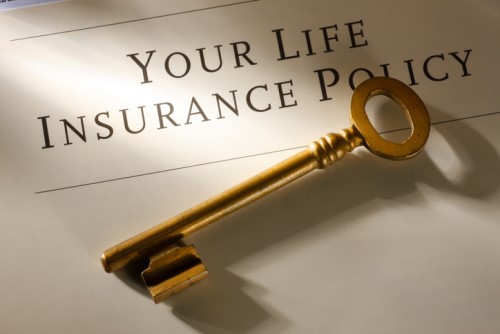 It looks like Co-operative Group Limited is back in the life insurance game, if reports are to be believed.
A Press Association report published by AOL said a new offering called "Co-op Life Cover" is being rolled out in partnership with Royal London – the Co-op's fellow mutual which bought its life insurance business in 2013.
Featuring optional payment holidays and add-on coverage for serious illness, the policy is designed to provide flexibility in times of unforeseen financial troubles.
"Life insurance is not new territory for us; we have a rich history in this area, and we can see a clear need to come back into this sector and provide a distinctive Co-op solution for our members," the report quoted deputy chief executive Pippa Wicks as saying.
"We are focused on meeting our members' needs and this launch follows our acquisition of Dimec, a healthcare technology start-up which has allowed us to return to the health sector in a far more agile and innovative way."
Wicks said the Co-op – which last month sold its underwriting unit to Markerstudy for £185 million – will increase its insurance footprint.