Co-op reveals sale of underwriting business to Markerstudy | Insurance Business UK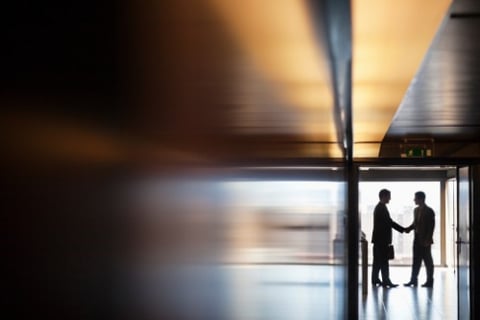 Co-op has today revealed that it has sold its underwriting business to Markerstudy, TwinFocus and funds managed by Blackstone Credit for proceeds of £185 million. The business also announced that it has started a 13-year partnership with Markerstudy to support continued long-term returns.
The partnership will allow Co-op to significantly expand its insurance footprint and its ability to offer home and motor insurance to customers and members across the UK. Co-op Insurance will also work with other insurance partners to utilise their expertise in creating products and service to meet its 4.6 million members' needs.
MD of Co-op Insurance Services Limited Charles Offord said the business is pleased that the sale has been completed and its partnership with Markerstudy can begin. Co-op has been in insurance for over 150 years, he said, and has ambitious plans to ensure it can greatly increase its insurance footprint to meet more of its members' insurance needs going forward.
Commenting on the deal, Kevin Spencer, group CEO of Markerstudy said: "We are delighted that this sale has completed and today we start our partnership with Co-op Insurance. With over 1.8 million customers currently, we have the expertise and the capability to continue to meet the existing needs of Co-op's members and customers for the long term and to help develop a wider range of products."
As a result of the deal, Markerstudy's number of customers will increase by approximately 1.3 million, and its GWP will be boosted by more than £500 million. In a press release, Markerstudy revealed that it is aiming to strategically expand its footprint through the delivery of targeted products that will meet the needs of both its and Co-op's customer base.