Coronavirus: Saga prepares for the worst | Insurance Business UK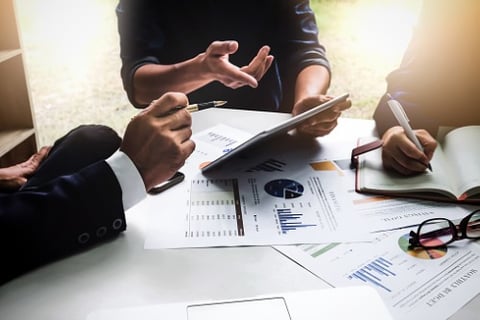 Saga Plc, the insurance business of which remains largely unaffected by the coronavirus pandemic, is doing all it can to soften the blow of the global crisis to its travel operations.
"Given the significant potential impact of COVID-19 on the travel industry, the group has considered scenarios for extended suspension of cruise and tour operations, including full cancellation of all travel departures over six months, followed by a slow recovery," revealed the Kent-headquartered enterprise in a trading update yesterday (April 02).
Based on its analysis, Saga said it has taken action to protect the company's balance sheet and increase near-term liquidity. These include reducing operating expenses and suspending dividend payments.
In addition, the over-50s insurer has agreed adjustments to banking covenants and also cited a precautionary £50 million draw down of its revolving credit facility.
"We have acted quickly to ensure the health and wellbeing of our customers and colleagues and, following the government's advice on cruise ship and air travel, we have suspended our cruise and tour operations," noted group chief executive Euan Sutherland.
"We have also worked with our banks to agree temporary amendments to our debt covenants. We have significant available liquidity and can consider a range of further mitigating actions across the group."
Among those considered by Saga is the severe scenario that assumes the cessation of cruise and holidays trading until January 2021.
Sutherland's camp, however, maintains optimism.
"Against the backdrop of COVID-19, the outlook is uncertain, but we remain confident that the Saga brand, and our insurance and travel businesses have a successful future ahead," said the CEO.
Meanwhile Saga expects to report an underlying profit before tax of £110 million for the 12 months ended January 31 when the firm's audited results are released next week.