Saga takes £4 million hit from Thomas Cook collapse | Insurance Business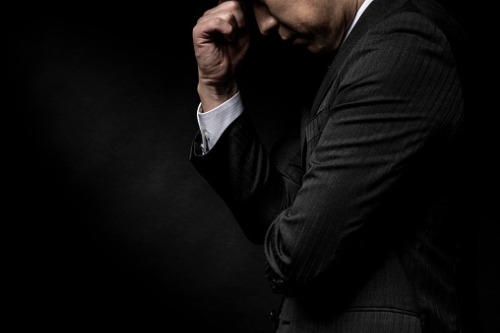 How big an impact did the collapse of Thomas Cook have on the insurance industry? While that statistic remains to be seen, the fall of the holiday giant certainly dealt a sizeable blow to Saga Plc.
The insurer today revealed that it will record a £4 million charge related to the collapse of the travel firm – but that didn't throw it off track from its annual profit target as it reported good news from its insurance broking business.
The over-50s insurer pointed to "clear signs of progress" within the unit, which has sold 317,000 three-year fixed price policies as of Sunday. You can read about Saga's fixed-price offer here.
According to the Kent-headquartered provider, the 75% customer retention across its home and motor business is around two percentage points better compared to the prior period. Saga believes the improvement is a reflection of its initiatives.
In the company's insurance underwriting business, it was noted that reserves in aggregate are tracking in line with expectations, with Saga citing "continued favourable experience" on large bodily injury claims.
"In line with other insurers, we are seeing higher inflation on third-party damage and theft costs, with overall inflation running at around 7% compared to longer-term expectations of around 5%," reported Saga. "This trend is not expected to have a significant impact on the current year but will have a modest adverse impact on future year margins if retail pricing conditions remain competitive."
Meanwhile the group expects a decrease in revenues from its tour operations while the cruise business is smooth-sailing with Spirit of Discovery's "successful" first six months.
"Although Saga continues to face challenging markets in insurance and travel, we have a clear focus on improving performance and cost efficiencies within the group, while strengthening our financial position and reducing debt," said group chief executive Euan Sutherland.