Coronavirus: Trust in travel insurers takes a beating | Insurance Business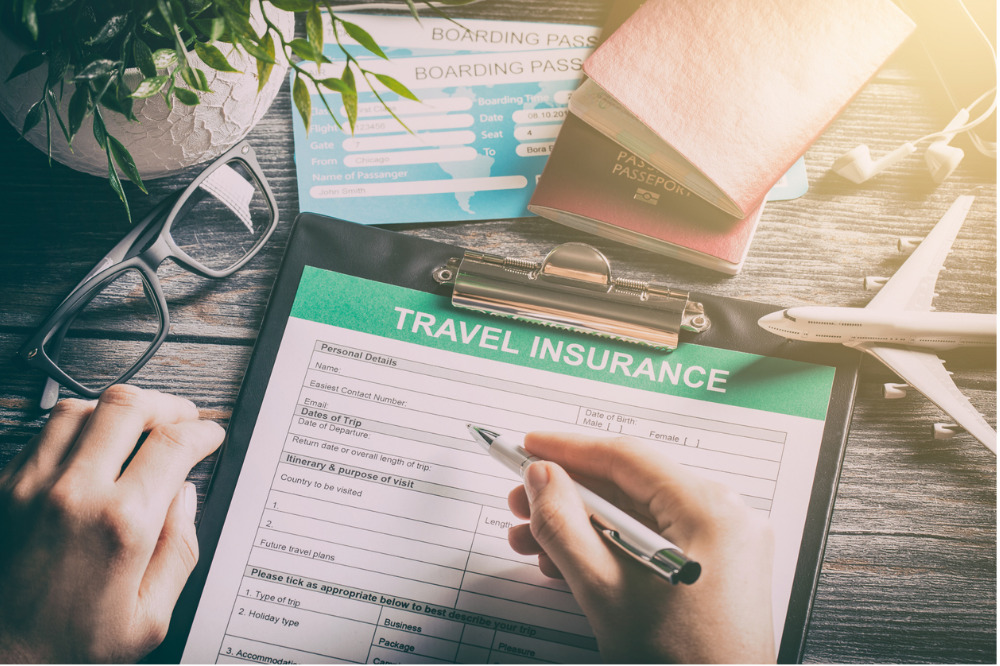 It has emerged that the far-reaching impact of the global COVID-19 pandemic has not spared people's perception when it comes to travel insurers and how they handle insurance claims.
The Chartered Insurance Institute (CII) – which polled 1,000 consumers and 1,000 small and medium-sized enterprises – found that public trust in travel insurers' claims process declined during the past year.
According to the CII's new Public Trust Index, expectation gaps relating to travel insurance have widened. The index measures the gap in expectations for key measures on a scale of plus or minus 30.
For instance, in the area of "does not try to avoid paying out," the expectation gap for travel insurance companies broadened from 2.97 previously to 8.24 in the latest survey.
Additionally, travel insurers got an 11.89 mark – which signifies a bigger gap – when claimants were asked about whether they could get through to the provider quickly at any time. The previous gap was slim, at 1.94.
"Travel insurance, which has traditionally had a very high level of trust in its claims processes, has suffered, as holidays continued to be disrupted throughout 2020," noted CII director of policy and public affairs Matthew Connell.
"The fact that many airlines directed customers to claim on their insurance instead of paying out statutory insurance straight away has undoubtedly had an impact on levels of trust."
Different story for motor
Car insurance, meanwhile, produced better results in terms of gaps in expectation.
Prior to the new index, motor insurers had a 10.93 score in the area of payout non-avoidance. This time around, the expectation gap was reduced to 7.21. The gap surrounding contactability narrowed as well.
Connell explained: "2020 saw huge changes in people's lifestyles. We have been travelling less, for example; average motor claims reduced by 48% in the second quarter.
"The reduced demand for claims services does seem to have resulted in a significant improvement in service, with customers reporting that it is easier to get through to firms and that they are less likely to be unhappy with the result of their claim."