Coversure inks long-term partnership with CBPF | Insurance Business UK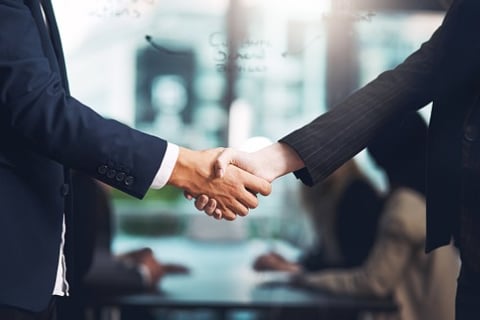 Coversure Insurance Services has agreed to a long-term partnership with Close Brothers Premium Finance (CBPF).
Under the partnership agreement, CGPF will be the exclusive premium finance backer of Coversure's personal and commercial lines. Coversure's network includes 1,700 brokers across more than 2,000 offices, and services more than 2.4 million businesses and customers.
Read more: Coversure reveals new franchisee for Biddulph office
Last year, Coversure's parent company, the Jensten Group, was subject to a management buyout (MBO) by chief executive officer Bob Darling, backed by Livingbridge private equity. Sharon Bishop, chief executive officer of CBPF, referenced the MBO and her strong business relationship with Darling in a statement on the partnership.
"Bob and his team are long term friends of CBPF, and we strongly supported the MBO last year," she said. "The business has gone from strength to strength since last May, and we are delighted to have played our small part in their success to date and look forward to continuing with that support in the future with this new agreement."
"CBPF has provided our growing network of franchise holders with a unique offering and their clients with high quality service," said Bob Darling, chief executive officer of Coversure Insurance Services. "Premium finance is a key driver in the client's buying decision and an important risk mitigator for the brokers. Having access to a slick and flexible provider is key to the Coversure offering. CBPF's stability and strong commitment to client service, broking in general, and Coversure in particular, made it an easy decision to renew our agreement."