Crawford & Company reveals imminent exit of UK & Ireland president | Insurance Business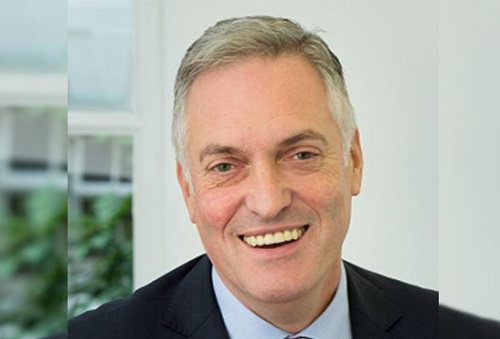 UK & Ireland president Clive Nicholls (pictured) is leaving Crawford & Company.
According to the Atlanta-headquartered claims management giant, Nicholls has decided to retire effective September 30. The departing executive will continue in his capacity until a successor is named, and the search is now ongoing.
"Clive has made numerous contributions to the success of Crawford in the UK and Ireland and on the international stage," noted the firm's global chief operating officer, Rohit Verma. "From the successful integration of GAB Robins, the launch of Crawford Legal Services, and the establishment of our Belfast Data Lab, he has played an instrumental role in Crawford's growth.
"I want to thank Clive for his immense contribution to Crawford & Company and wish him every success in his retirement."
Nicholls, who started his loss adjusting career at Robins Davies & Little (GAB Robins) in 1981, came onboard Crawford in 2009 as senior vice president of global markets. He became chief executive for UK & Ireland in 2015.
"I am extremely proud of what we have achieved at Crawford over the past four years," commented Nicholls. "During this period, the company has gone from strength to strength, and I am stepping down at a time when Crawford is forging ahead on multiple fronts.
"I have been very fortunate to work with an exceptional group of people. What we have achieved reflects our dedication to client service and our ability to deliver on our mission to restore and enhance lives, businesses, and communities."