Credit insurers deemed "outstanding" for claims payment performance | Insurance Business UK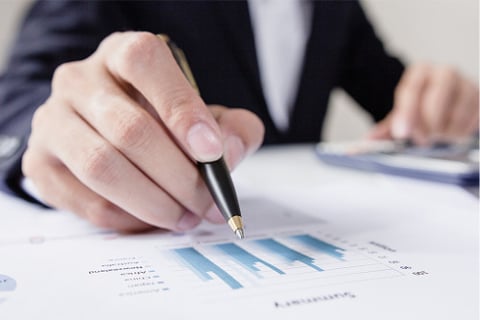 Rarely has credit insurance been in the spotlight more than it is right now, with so many businesses facing uncertainty amid the coronavirus pandemic.
It's reassuring then to learn that the sector has an "outstanding" record when it comes to claims payment performance.
That is the verdict of research commissioned by the Lloyd's Market Association (LMA) and the International Underwriting Association (IUA). Its analysis of claims performance data found the market paid more than $3.3 billion in claims from 2007 to 2019 – and that insurers paid out 100% of all valid claims made by regulated financial institutions, and in full, in 2018 and 2019.
"IUA member companies play an important role in supporting financial markets with reliable and robust credit insurance cover," said Christopher Jones, director of legal and market services. "This claims data clearly shows that such policies respond effectively in the event of a loss, which needs to be better reflected in the assessment of regulatory capital requirements."
Brokers including Willis Towers Watson, Aon Risk Services, Texel Finance Ltd, Miller Insurance, RKH Specialty, Marsh, BPL Global, Gallagher and JLT Specialty provided data for the research which also discovered that just 15 claims since 2007 were not paid in full, in each case because the policyholder did not comply with an obligation that was under their control.
"This research proves what we already knew: London's claims performance is outstanding," added David Powell, head of non-marine underwriting at the LMA. "The market's insurers provide banks and other lenders with a reliable, flexible, and reactive form of inexpensive contingent capital which should be considered in the calculation of their required regulatory capital. A potential increase in claims as a result of the pandemic lockdown will not impair our members' ability to pay, as I expect our investigation of this year's claims performance will show in 2021."