Customer satisfaction in UK insurance slumps | Insurance Business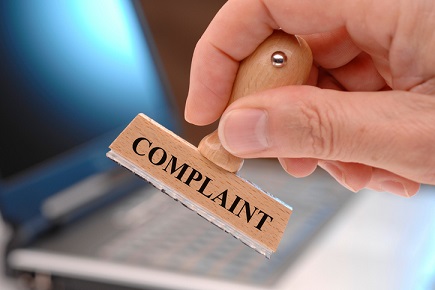 Last month we told you about Engine Service Design's survey of more than 1,000 people in the UK that showed 27.9% find the insurance sector as the worst when it comes to customer service.
Now a report by The Institute of Customer Service has revealed that insurance is the only sector whose score has not improved since July 2016 – with the professional body for customer service urging firms to resolve issues "at source" to improve performance.
According to the UK Customer Satisfaction Index (UKCSI), customer satisfaction in the insurance sector went down 0.5 point compared to last year. The 2017 UKCSI score for the sector was 78.9, out of 100, for overall customer satisfaction.
The higher score for 2016 was largely achieved by getting things "right first time", as well as through better complaint handling and customer experiences over the phone.
However, not all insurers did poorly this year – improvements were seen from five organisations within the sector. Out of 29 firms in the industry, LV= was the highest scorer while M&S and Halifax were the most improved.
The report also noted that while the sector's customer satisfaction score was above the UK average, it has become more difficult for insurance companies to earn customer advocacy.
"The findings from this report paint a clear picture for insurance: to begin to build on customer satisfaction in an uncertain economic climate, place the customer at the centre of business strategy – or risk losing out to those who do," commented Jo Causon, CEO of The Institute of Customer Service.
Causon added: "Although effective complaint management does contribute positively to satisfaction, preventing problems at the source is a far more effective guarantee of loyalty and recommendation."
The UKCSI – the national measure of UK customer satisfaction – rates customer satisfaction at a national, sector, and organisational level across 13 sectors. For the insurance sector report, it drew data from 4,500 individual customer experiences.
Related stories:
Survey finds insurance sector among the worst in customer service