DARAG continues UK expansion | Insurance Business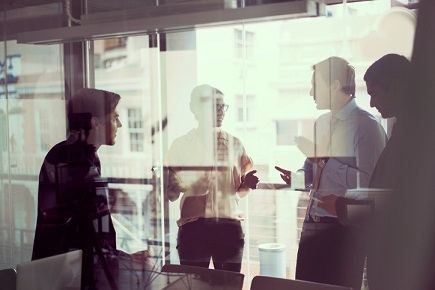 DARAG Group Limited is wasting no time in expanding its British footprint.
Hot on the heels of the group's first UK acquisition, which was announced just last week, is another transaction that will also be completed through its German unit DARAG Deutsche Versicherungs- und Ruckversicherungs-AG.
This time, the legacy acquirer is getting its hands on UK-based insurer The Underwriter Insurance Company Limited (The Underwriter). In solvent run-off since 2003, the latter provided cover for commercial liability risks through insurance intermediaries from 1998.
The carrier, which was snapped up for an undisclosed amount, will serve as the primary vehicle for future DARAG acquisitions in the UK and will also afford DARAG seamless trading in the market post-Brexit.
"This transaction provides a simple and efficient solution for DARAG's further expansion into the UK market and full legal and economic finality for The Underwriter shareholders," said group chief executive Tom Booth.
"The Underwriter's portfolios are highly complementary to our business, and we look forward to announcing further transactions in the future."