DARAG enters British market via One Re purchase | Insurance Business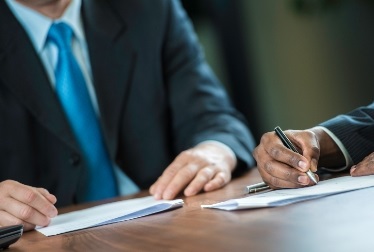 DARAG Group Limited is foraying into the UK.
The Malta-headquartered legacy acquirer will see itself set foot on British soil after entering into a sale and purchase agreement with London-based non-life reinsurance company One Re Ltd. Solely owned by 54 North Ltd, the latter provided reinsurance for industrial property risks and engineering projects in Africa from 2015 to 2018.
The acquisition, financial terms of which were not disclosed, will be conducted through DARAG's German risk carrier DARAG Deutsche Versicherungs- und Ruckversicherungs-AG.
"With this transaction, DARAG cements its reputation as a leading provider of legacy solutions in the European market," commented group chief executive Tom Booth, who was "very pleased" to announce the deal while citing DARAG's expertise, capital strength, and flexibility.
"54 North was looking for legal and economic finality and our team was able to efficiently assess and agree the acquisition, which provides us with significant portfolio diversification and an entry into the UK market," he said.
The group's first UK swoop is subject to regulatory approval.