DARAG enters British market via One Re purchase | Insurance Business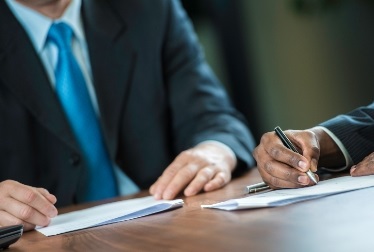 DARAG Group Limited is foraying into the UK.
The Malta-headquartered legacy acquirer will see itself set foot on British soil after entering into a sale and purchase agreement with London-based non-life reinsurance company One Re Ltd. Solely owned by 54 North Ltd, the latter provided reinsurance for industrial property risks and engineering projects in Africa from 2015 to 2018.