Davies Group makes deal for workers' compensation claims administrator | Insurance Business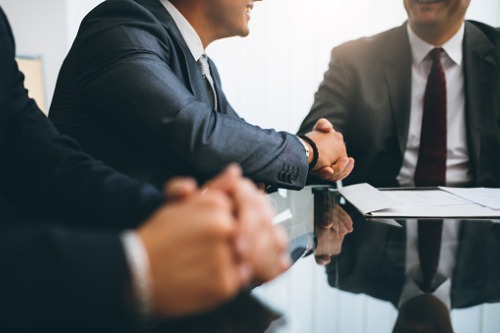 Davies Group has acquired the workers' compensation and P&C third party administrator (TPA) Alternative Service Concepts (ASC) in Nashville, TN.
ASC offers specialist end-to-end claims solutions to US and Lloyd's insurance businesses, public entities, self-insured entities, insurance agencies, and brokers. The company operates nationally across the US.
Following the deal, ASC will join Davies's North American Claims Solutions business, together with Frontier Adjusters, which Davies acquired in mid-September. ASC will create a new TPA division within Claims Solutions, allowing Davies Group to offer a turnkey solution to US clients.
Read more: Frontier Adjusters scooped up in Davies's North American expansion
ASC president Glenn Backus will continue to lead the business. He will be supported by CFO Carolyn Adkins, COO Pam Finch, and the rest of the ASC team. All employees of ASC will continue in their roles as Davies employees.
The deal is Davies's sixth acquisition of 2019.
"I am thrilled that the ASC team have decided to join Davies and partner with us as we look to grow our US Claims Solutions business. ASC has an excellent reputation and their client service focused culture is closely aligned with ours," commented Davies group chief executive Dan Saulter. "Adding ASC to our newly formed independent adjusting business means we can now provide our insurance clients with multi-line claims solutions in the US and Canada, in addition to our established operations in the UK and Ireland."
Saulter noted that adding claims TPA capability is an important part of Davies's growth strategy in North America, where the group plans to continue adding more complementary TPA and supply chain capabilities either organically or through acquisitions.
"I am delighted ASC will be joining Davies and excited about their ambitious growth plans in North America. I look forward to working with the wider Davies team to offer our solutions in this new geographic reach to our clients," said ASC president Glenn Backus.
Backus noted that joining forces with Davies creates "exciting opportunities" for both ASC's staff and clients. He also said that Davies's focus on employee engagement and investment in technology and innovation was also a big factor.