Deadly self-driving car crash raises insurance questions | Insurance Business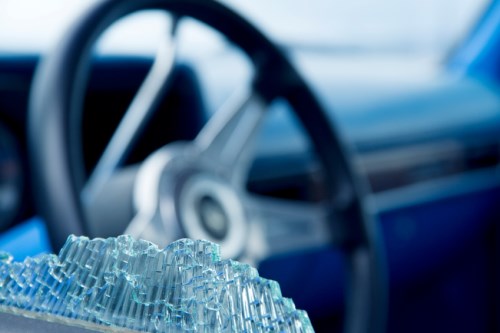 The first example of a fatal car accident involving a self-driving car has been recorded in the US, raising questions surrounding the safety of the technology and who is liable for such accidents.
The New York Times
has reported the National Highway Traffic Safety Administration released its preliminary findings regarding a crash that occurred on May 7 in Williston, Florida. The accident involved a Tesla Model S that was in autopilot mode at the time of the accident.
The investigation has so far found a heavy goods vehicle made a left turn in front of the Tesla, which failed to apply the brakes and avoid hitting the trailer. The driver of the Tesla, a 40-year-old man from Canton Ohio, was killed. The Florida Highway patrol identified him as Joshua Brown, a veteran of the Navy who owned a technology consulting firm.
A release from Tesla expressed the company's sadness at the accident, but avoided blaming either the driver or the autopilot system for the crash. The company stated neither autopilot nor the driver noticed the white side of the semi-trailer against a brightly lit sky, so the car's brakes were never applied.
The company also stressed autopilot is still in a public beta phase. When activated the car explains the driver needs to keep their hands on the steering wheel and maintain control of the car at all times.
Videos Brown posted on YouTube show him riding in autopilot mode with no hands on the wheel, praising the system.
While the investigation is ongoing, time will tell if there is a defect in the car that caused the accident, or whether driver error will be blamed. The accident may dampen enthusiasm for self-driving technology, which is often touted as being safer than human drivers.
Related Stories:
Driverless cars to cut auto insurance premiums by 63%
Are driverless cars really close to being a reality?