Debenhams gets financial respite amid credit insurance trouble | Insurance Business UK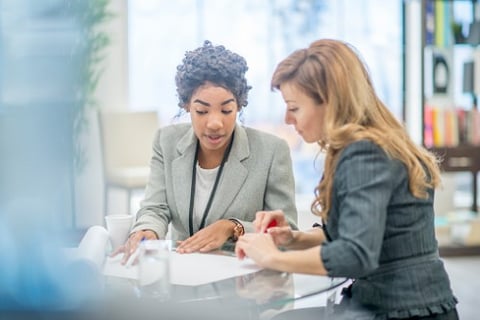 Department store chain Debenhams, whose suppliers have seen a series of trade credit insurance cuts, is getting a breather in the form of millions of pounds.
In an update on its refinancing discussions with lenders, the high street retailer said it has agreed an additional facility that will provide £40 million of "increased liquidity headroom, available to draw as required." This comes as Debenhams strives to retain a stable footing for the UK-headquartered enterprise.
"The new facility agreement, which contains provisions for a step-up in pricing during calendar Q2, will act as a bridge to facilitate a broader refinancing and recapitalisation," stated the firm in its regulatory filing. "In this context, we are continuing to engage constructively with our stakeholders, and intend to conclude a comprehensive refinancing by the end of this period."
Meanwhile Debenhams is partnering with supply chain manager Li & Fung as part of efforts to turn things around at the British company, whose chairman stepped down last month. The sourcing deal is aimed at improving product quality and lead-times as well as at reaping higher achieved margins and better working capital efficiency.
"The support of our lenders for our turnaround plan is important to underpin a comprehensive solution that will take account of the interests of all stakeholders, and deliver a sustainable and profitable future for Debenhams," said chief executive Sergio Bucher, who added that the tie-up with Li & Fung will be a key part of the turnaround strategy.
Last year the likes of Euler Hermes and Atradius were said to have pulled trade credit cover from suppliers following multiple profit warnings by Debenhams.
In January 2019, a Moody's vice president cited the rating agency's "view that there is a risk that refinancing negotiations may not result in a timely and cost-effective solution" for the retail giant. At the time David Beadle said the process could ultimately culminate in losses for financial creditors.