'Deeply hurt' Bob Mackenzie says wrongful dismissal claim isn't about money | Insurance Business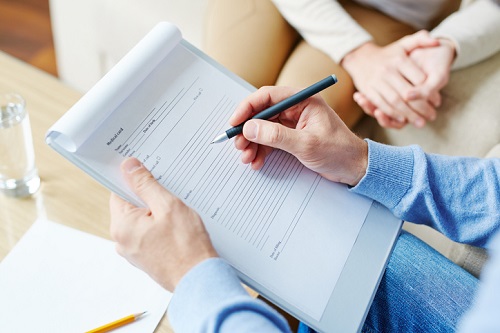 Bob Mackenzie, former executive chairman and director at the AA, has spoken out following the unfortunate series of events that ultimately led to his filing of a wrongful dismissal claim against the insurer and breakdown services provider.
Speaking to the Daily Mail, Mackenzie shared how he was "deeply hurt" when he was let go last year – at a time when he was undergoing treatment for depression at a psychiatric facility. It had been previously revealed that the 65-year-old – said to be overworked and under severe stress – was not well when he and head of insurance Michael Lloyd got into a fight.