'Deeply hurt' Bob Mackenzie says wrongful dismissal claim isn't about money | Insurance Business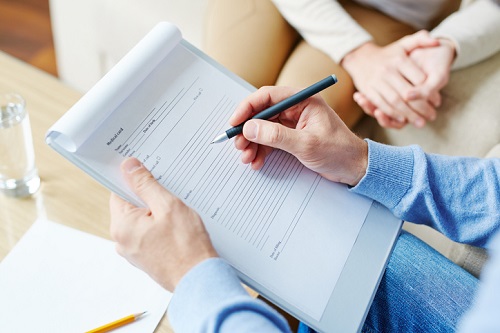 Bob Mackenzie, former executive chairman and director at the AA, has spoken out following the unfortunate series of events that ultimately led to his filing of a wrongful dismissal claim against the insurer and breakdown services provider.
Speaking to the Daily Mail, Mackenzie shared how he was "deeply hurt" when he was let go last year – at a time when he was undergoing treatment for depression at a psychiatric facility. It had been previously revealed that the 65-year-old – said to be overworked and under severe stress – was not well when he and head of insurance Michael Lloyd got into a fight.
Talking about the physical altercation, Mackenzie told the publication: "I still feel deeply embarrassed and ashamed by the incident. It's been devastating, not only for me, but for my wife Jane, who is mortified, and the whole family. I have very little recollection of what happened."
Mackenzie, also a diabetic, was apparently having a breakdown. The AA had described the incident as "an unprovoked, sustained, and violent attack" on a colleague.
"I was so embarrassed by what happened that I phoned him the next day to apologise which he very graciously accepted," said Mackenzie, who described Lloyd as a 'lovely guy', in his interview. "There was a verbal handshake. Police were never called and I thought that would be the end of it, but sadly it wasn't. I feel completely destroyed."
Peter, Mackenzie's son who cited "an extremely distressing mental health issue" back in August, has seen CCTV footage of the fight. He also spoke to the Daily Mail and described the video as heartbreaking.
"He looks like an old man who is just flailing around with his arms," the younger Mackenzie was quoted as saying. "What it shows is the very sad moment the straw broke the camel's back."
His father added that the wrongful dismissal claim isn't about money but justice. The fired executive, who has accused the AA of belittling his state of mental wellbeing, said what he needed was help, understanding, and support.
"Before all this, I had no concept of mental illness or what severe stress could do," said Mackenzie, who admitted having ignored the warning signs. "I'd always been so tough and resilient, but with the benefit of hindsight, I can see now that I was like a time bomb waiting to go off."
Related stories: