Digital motor insurance set for take-off | Insurance Business UK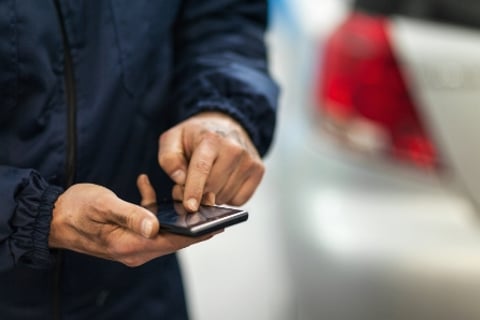 Digitally-enabled motor insurance policies in Europe could be worth €15 billion (£13.2 billion) by 2020, according to business advisory firm Deloitte.
The company said digitally-enabled motor insurance policies are the next step in telematics-style insurance. With such policies, people choose to share more data through digital platforms like smartphone apps with their insurers for tailored services.
Based on Deloitte's research, 50% of motor insurance customers would share their driving data in return for additional services. This finding suggests good growth prospects for digitally-enabled insurance, the business advisory firm said.
"This year's survey showed a 20% rise in the number of customers willing to switch their insurance policy," said David Rush, Deloitte UK's head of insurance.
"When this 'switchability' is combined with people's readiness to share their data and the rise of connected devices, the prospects for change in insurance are significant," he added.
According to Rush, the potential development for digitally-enabled motor insurance is highest in Italy, the UK, France, Germany and Spain.
Rush said that currently there are over 450,000 telematics policies in the UK, representing less than 5% of the market. This could increase to 23% by 2020 with digitally-enabled insurance products.
"Digitally-enabled motor insurance is on its way to becoming an important offering in all European countries. Customers are also ready for a new insurance product where insurers would be more than just a risk carrier or a company that offers discount-based polices," said James Rakow, insurance partner at Deloitte.
"We could see new policies that not just include traditional motor cover, but also services like automatic emergency assistance or theft and recovery notifications, depending on the driver's needs," Rakow added. "Insurers who follow this path could emerge as winners in a redistribution of the market for motor policies."
Related stories:
Uninsured drivers to get compensation under new EU rule
LV= Broker teams up with Octo Telematics