Direct Group: "We are proud that 52% of our workforce is made up of women" | Insurance Business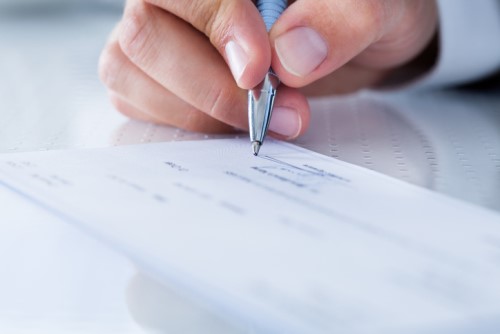 Another industry player has published its gender pay gap report – this time it's insurance services firm Direct Group, which cited equal pay for work of equal value within the organisation.
Direct Group, which came under the umbrella of the Ardonagh Group last year, posted the following numbers: 2.08% median pay gap, 28.48% mean pay gap, 5.10% median bonus gap, and 10.42% mean bonus gap. It noted that the over 28% figure is below the sector survey's average gender pay gap of 47% for the insurance industry.
"We are confident at Direct Group that we have equal pay for work of equal value," said the firm in its report. "The gap is because of the unequal distribution of men and women across the company, not because of our pay policies and practices.
"Any pay gap difference shown will be a result of differing roles and bandings. All employees working in the same bandings will be earning the same rewards."
Describing itself as committed to transparency, equality, and the fair treatment of all its employees, Direct Group shone a spotlight on the higher proportion of men within its top pay quartile. It stressed that the gender pay gap exists due to the fact that there are more men in senior, higher-paying roles.
Overall, women employees outnumber their male counterparts.
"We are proud that 52% of our workforce is made up of women and a growing number of women carry out senior roles within our business," said Direct Group. "Currently 20% of our senior executive team and our senior managers are female. PwC, the professional services firm, reports that in the insurance industry women represent only 12% of executive committees."
The firm, nevertheless, is doing what it can to not only minimise the impact of limiting factors but also promote the positive ones.
"Being proactive in taking action," Direct Group is endeavouring to address the existing pay gap by ensuring recruitment processes eliminate bias; investing in developing female senior leaders; offering flexible working at all levels; and calibrating annual performance ratings.
Related stories:
AXA official says gender pay gap "not good enough"
Aviva's chief risk officer "not proud" as gender pay gap report is released