Direct Line Group announces new CEO | Insurance Business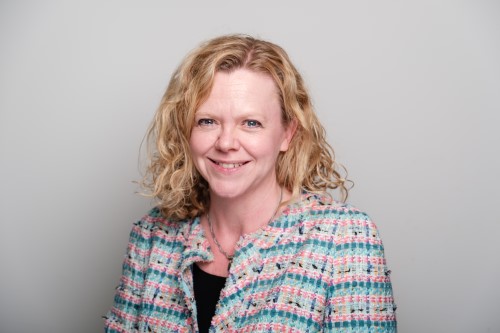 Direct Line Insurance Group plc (DLG) CEO Paul Geddes has announced he is stepping down from his position at the helm of the company from the end of July 2019.
He will also step down as a member of the Board on May 09, 2019, following DLG's next Annual General Meeting.
Now the company has confirmed that Penny James (pictured), DLG's current chief financial officer, will replace Geddes. James became DLG CFO in March 2018, having been on the DLG Board since November 2017. She previously held senior positions at Prudential, Omega and Zurich.
James said it was a "privilege to be taking over" from Geddes, and that her focus as CEO would be on the next phase of DLG's "transformation strategy," positioning the company for the long term.
"This year we are beginning to execute the next phase of our business transformation strategy, in pursuit of our mission to make insurance much easier and better value for our customers," the incoming CEO said.
"I feel excited about the long-term potential of the group and confident that we will continue to deliver for our customers, our shareholders and our people."
Chairman of DLG, Mike Biggs, commented on the appointment by saying that James was the ideal fit for the job, and that the board of the company was confident in her.
"[James] combines a deep understanding of our sector with outstanding leadership skills, financial and risk expertise, and deep strategic thinking," Biggs said.
"The board is confident that Penny is ideally suited to leading the delivery of DLG's short-term strategic imperatives, including technological and business transformation, and the development of the next stage of our strategy."
Geddes also gave James the thumbs up, saying he was confident in her abilities after working with her closely for the last 12 months.
"Penny's expertise as our CFO and the breadth of experience she brings from previous roles will be invaluable as she leads the business," he said.
DLG is currently searching for a new CFO.