Direct Line Group publishes preliminary full-year results | Insurance Business UK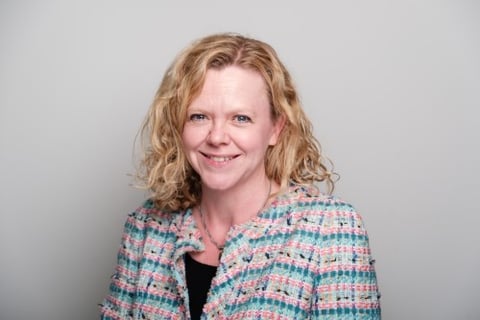 Bromley-headquartered Direct Line Insurance Group Plc (DLG) has published its preliminary results for the past year, ahead of the release of the insurer's Annual Report and Accounts 2020.
For the year ended December 31, 2020, DLG said it posted a 12.6% decline in its profit after tax to £367.2 million. Pre-tax profit, down 11.4%, stood at £451.4 million.
Underwriting profit grew 15.4% to £267.8 million, while operating profit fell 4.5% to £522.1 million. The latter figure was partly attributed to increased major weather costs worth £43 million.
Commenting on the numbers, DLG chief executive Penny James (pictured) stated: "Despite the many challenges we faced in the year as a result of the COVID-19 pandemic, we traded well and prioritised support for our customers, our people, and local communities.
"Own brands policies grew by 2.2%, and our model of disciplined underwriting delivered a combined operating ratio of 91%. This has enabled us to return capital to shareholders during the year and today declare a final dividend of 14.7 pence per share, up by 2.1% over 2019, and announce a share buyback."
In recognition of its workforce, DLG noted that all of its employees will get £350 worth of free shares. Additionally, all eligible staff who are not usually paid bonuses or incentives are set to receive a £400 bonus in their April salary.
Meanwhile, James went on to say: "We are a business that is proud to deliver strong returns to shareholders and to challenge itself to be a force for good. We chose to invest £93 million in a range of measures to support our customers, our people, and local communities.
"We also want to do everything we can to tackle climate change and last year committed to set science-based targets to reduce our carbon emissions."
Citing "great progress" on the firm's transformation programme, the CEO added that they are confident that DLG can build on the momentum it has created and become a tech- and data-driven insurance company of the future.