Direct Line Group reports lower GWP and underwriting profit | Insurance Business UK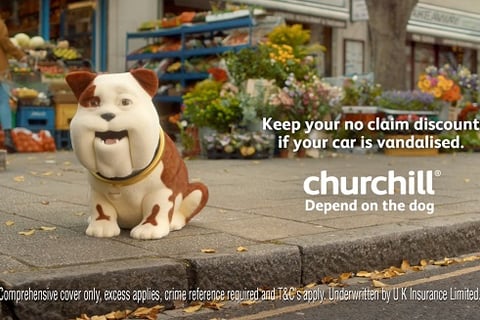 "I am pleased to announce a strong set of results driven by our resilient business model which performed well in a highly competitive market. We have added a million direct own brand policies since 2014 showing that our customers value our brands, propositions, and service."
Those were the words of outgoing chief executive Paul Geddes when Direct Line Insurance Group Plc (DLG) released its preliminary results for 2018 this morning. The figures for the year ended December 31, however, showed a decrease in gross written premium (GWP), underwriting profit, and operating profit.
Here are the numbers for 2018:
Underwriting profit – £255.1 million, down 11.5% from 2017's £288.1 million
Operating profit – £601.7 million, from £642.8 million previously
GWP – £3.2 billion, a reduction compared to £3.4 billion
Meanwhile both pre-tax profit and profit after tax rose 8.1% and 9.1%, respectively, to £582.6 million and £473.7 million. GWP from the group's direct own brands also saw an improvement for the full year, albeit just 1.8%, to more than £2.2 billon.
Bromley-headquartered DLG is known for brands including Direct Line, Churchill, and NIG.
"Together, our diversified product and channel portfolio and disciplined approach to underwriting have produced operating profits of £601.7 million, a combined operating ratio of 91.7%, and a 21.5% return on tangible equity," noted Geddes, who will be succeeded by Penny James in May.
"As a result, the board is able to announce a final dividend of 14.0p, an increase of 2.9% on last year, and a special dividend of 8.3p."
The current CEO added: "We enter a pivotal year of operational delivery in 2019. This includes starting the roll-out of the latest generation IT systems for personal lines, following the successful launch of our new systems for small businesses in 2018, which we believe will deliver benefits for customers, colleagues, and shareholders over the coming years."
In a separate regulatory filing, it was announced that non-executive director Clare Thompson will be stepping down in May after serving on the DLG board for over six years.