Dive In taps former boxing champ Frank Bruno as speaker | Insurance Business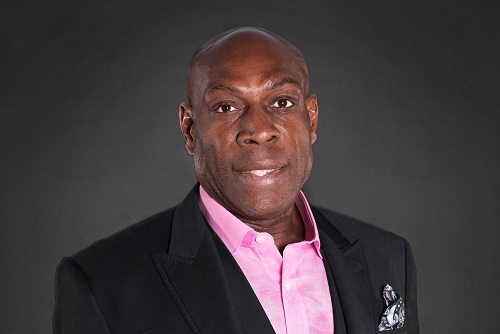 We're smack in the middle of Mental Health Awareness Week, and it's been revealed that an event called "My Mental Health" at this year's Dive In festival will feature Frank Bruno MBE.
Sponsored by AWAC and supported by AIG and iDAWN (the insurance Disability, Ability, and Well-being Network), the event will see the former heavyweight champion talk about his struggles with mental health.
Read more: Biggest Dive In festival goes to over 30 countries
The fifth edition of the global festival for diversity and inclusion in insurance is happening from September 24 to 26. Last year more than 9,000 attendees participated in over 100 Dive In events.
This year registration for the events will open on July 11. Details will be available at diveinfestival.com.
Meanwhile Dive In is represented at the annual BIBA (British Insurance Brokers' Association) conference taking place today and tomorrow in Manchester. Those interested to learn more about the festival may visit BIBA 2019 Stand A80.