Castel's specialty division forays into marine | Insurance Business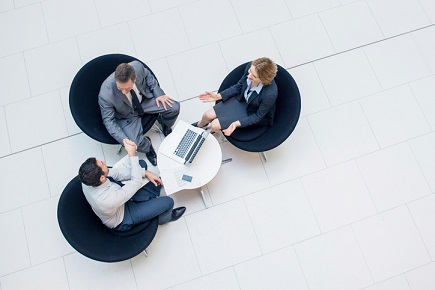 Specialist marine insurance broker Seacurus is now part of Castel Specialty's portfolio.
The Castel Underwriting Agencies Limited unit previously bolstered its offering with the addition of coverages such as construction and political risk. Now marine has come onboard, with Angus Bailey leading Seacurus.
Backed by capacity from both Lloyd's and company market insurers, Seacurus underwrites a book focussed on revenue protection and credit default protection insurances for the shipping industry. The proposition spans marine kidnap & ransom, hull war, and seafarer abandonment business.
"Castel Specialty provides the platform and infrastructure which enables us to focus on delivering the responsive underwriting and relevant products that are imperatives in this market," said Bailey.
"Whether it is coverage in the war and piracy high-risk areas or offering a dedicated seafarer abandonment product, we are able to ensure the risks are responded to effectively wherever and whenever clients operate."
Castel chief executive Mark Birrell, for his part, cited the market's growth potential for specialist cover.
"This further expansion in our specialty division demonstrates the appetite we have to support specialist, entrepreneurial underwriters in building their own profitable books of business," he added.
Seacurus and Castel are intermediary businesses of Barbican Insurance Group.