Done deal: Bollington completes Ashgrove purchase | Insurance Business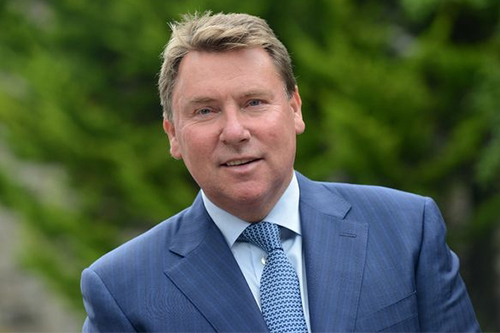 The sale of Ashgrove Insurance Services to Bollington Insurance has crossed the finish line.
Announcing the completion of the deal, financial terms of which were not disclosed, Bollington said the snapped up insurance broker will continue to operate from its existing premises in Ashton-under-Lyne – adding to Bollington's offices in Greater Manchester, Macclesfield, and Liverpool.
Commenting on the transaction, Ashgrove managing director Stephen Duffy had this to say: "This is an exciting time for us all. Becoming a part of Bollington gives Ashgrove's clients access to additional insurance products and the combined strength and experience of the wider group."
Meanwhile, according to Bollington's announcement, private equity house Inflexion will support the business's ambitious plans for further growth in 2020.
"We are very pleased to add the experience of the Ashgrove management team and staff to our group," said chief executive Paul Moors (pictured). "This acquisition fits well with our model of providing quality insurance and services to niche markets, particularly in serving landlords, motor fleets, and the manufacturing sector.
"I have known Stephen Duffy for many years. We share the same principles, growing our businesses in collaboration with others to offer our clients the best quality of service they can expect from their broker. It's great to welcome them to Bollington and a new chapter of success for us all."