Done deal: Tesco Underwriting stake sale complete | Insurance Business UK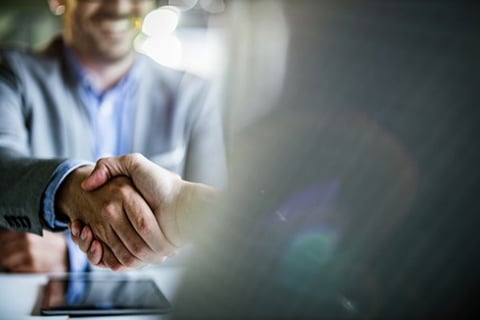 Ageas UK Limited no longer owns part of Tesco Underwriting.
In separate releases, both Tesco Personal Finance Plc (Tesco Bank) and Ageas UK announced the completion of the latter's offloading of its 50.1% shareholding in the underwriting business. Cash proceeds from the deal amount to approximately £111 million, plus £21 million to reimburse an internal loan.
"The success of Tesco Underwriting over the last 10 years is further evidence of our credentials and expertise for building strong partnerships and we are justifiably proud of the progress made by this business," said Ageas UK chief Ant Middle.
"Nevertheless, now is right time for us to hand over to Tesco Bank as we move our focus to building on our core strengths in our heartland of personal lines insurance through the broker and aggregator channels."
According to Tesco Bank, full ownership of what was originally a joint venture will allow it to create an end-to-end insurance business that is "uniquely positioned" to help Tesco shoppers.
Tesco Underwriting currently underwrites approximately 93% of new Tesco Bank car insurance policies; 90%, renewing car insurance; 80%, new home insurance; and 74%, renewing home insurance.
"We wish Tesco Bank every success in further enhancing its insurance proposition while we confidently deliver our new strategy and continue to build our future in our chosen markets," added Middle.
Meanwhile, in line with the transaction, Tesco Underwriting CEO Steve Kingshott is taking on an additional role as Tesco Bank chief insurance officer.
For Tesco Bank chief executive Gerry Mallon, the development underlines their commitment to customers. "On their behalf," he stated, "we'll continue to focus on products that have a strong emphasis on value, helpful benefits, and rewarding loyalty.
"We're also proud to warmly welcome over 350 new colleagues in Reigate, Newcastle, Eastleigh, and Gloucester to Tesco Bank. Their focus on our customers, and doing the right thing, epitomises the best of Tesco's values."
Additionally, Mallon thanked Ageas UK for its partnership and expertise over the past decade.