Duo join Society of Claims Professionals advisory board | Insurance Business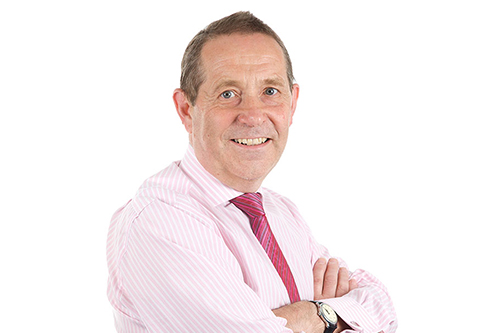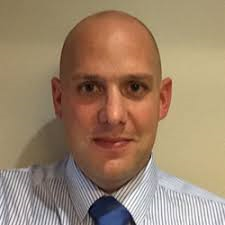 Ashton West OBE (pictured above) and William Quibell (pictured right) are succeeding Stephen Roberts and Judy O'Neill as members of the Society of Claims Professionals advisory board.
West, who received an OBE (Order of the British Empire) for services to road safety in 2015, is a director at Fidu Consultancy and non-executive director at national law firm Weightmans LLP. The Chartered insurance practitioner previously served as chief executive of the Motor Insurers' Bureau.
Quibell, meanwhile, is both a Chartered insurer and Chartered construction manager. Currently he serves as head of major loss & supplier management at Legal & General.
"I would like to thank Stephen and Judy for their contribution, particularly during a very busy first year for us," said Society of Claims Professionals chair Sue McCall. "We wish them the very best in the future and I look forward to working with Ashton and William on the future direction of the society."
Roberts is executive claims director at Riverstone Management Limited while O'Neill is head of claims at Travelers.
The Society of Claims Professionals, which is part of the Chartered Insurance Institute, just celebrated its first anniversary last month. To ensure "a continuous combination of experience and new thinking," each year it will elect new board members as replacements for those stepping down.
Commenting on the appointments, West asserted that the society is dedicated to the development of the profession and has been building the foundations for the provision of insight and support to all claims professionals. "I look forward to contributing to this important work over the course of this year and beyond," he added.
Meanwhile Quibell stated: "The claims sector can at times have a questionable reputation but it is a wonderful sector in which to develop a career and do the right things for consumers. I am confident that we can work together on the board to change hearts and minds in this respect."