DWF makes double swoop – picks up claims manager | Insurance Business UK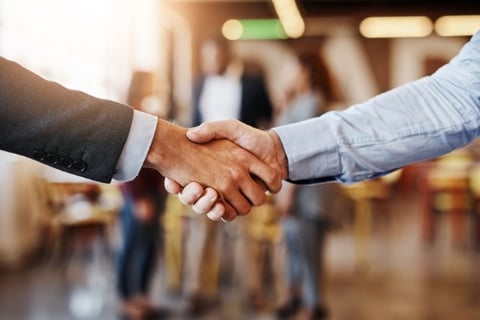 Global integrated legal and business services provider DWF has made two acquisitions: the Canadian claims and adjusting business Barnescraig & Associates; and UK-based compliance training firm Zing365.
Barnescraig & Associates in Vancouver, Canada is an insurance claims management and adjusting business established nearly 30 years ago. Following the deal, its team of 25 will join DWF immediately. The Barnescraig & Associates team will complement DWF's existing Toronto-based adjusting firm and claims business, which allows DWF to serve both national Canadian market and London market clients.
"We already have a well-established claims management and adjusting business in Toronto and wanted to increase our geographical coverage across Canada to the West Coast," said DWF Connected Services CEO Jason Ford. "Our strategy is to provide high quality adjusting and claims services to the insurance market and so I am absolutely delighted that Barnescraig & Associates have agreed to join DWF and our Connected Services."
"Barnescraig & Associates opened for business in 1992. Since the beginning, we have built a solid reputation for excellence in claims handling. We are excited to be joining the DWF team here in Canada to continue to build and grow the business across the country," said Barnescraig & Associates CEO Ric Darke.
Zing365 in Bristol, England, meanwhile, is a specialist provider of compliance training, specifically for organisations in the insurance and financial services sectors. The firm delivers training through both in-person and virtual live training, as well as digital, platform-based e-learning.
The acquisition of Zing365 complements and enhances DWF's existing Advantage offering, the legal services firm said in a release. The deal also means Zing365's six-man team will join DWF network of specialist consultant trainers, and they will continue to manage Zing365's e-learning platform.