Ecclesiastical invests in charity-focused software firm's latest funding round | Insurance Business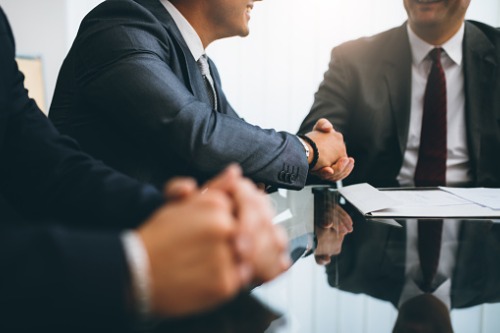 Ecclesiastical Insurance has invested in TapSimple's latest investment round, allowing the charity-focused software company to pass the £1 million funding mark.
In a statement, TapSimple said that Ecclesiastical's investment will fund its continued growth of as it looks to expand its fundraising technology. The software company provides fundraising solutions to charities, with a combination of custom fundraising software and hardware. It currently supports several leading UK charities, including NSPCC, CALM and The Felix Project.
Read more: Ecclesiastical announces 10 winners of its Movement for Good awards
"We are fortunate to have such high profile and high-quality investors on board – they bring a wealth of knowledge, experience and advice to the company at this key moment of growth," said Tom Montague, co-founder of TapSimple. "With this investment, we can put our technology in the hands of more fundraisers and volunteers across the UK. It will also allow us to expand our team and their engagement with charities, shaping the way people donate."
"There is so much scope for growth as people continue to move away from cash," said Alex Coleridge, co-founder of TapSimple. "There are 168,000 registered charities in England and Wales alone, doing fantastic work for brilliant causes but they aren't being properly supported. TapSimple can help them to do more with technology: making it easier to collect, track and analyse donations, simply and securely."
"Ecclesiastical is a leading, specialist, charity insurer," said Mark Hews, group chief executive officer at Ecclesiastical. "That means we have a genuine understanding of the charity sector and a greater insight into its issues. We believe TapSimple is bringing something unique to the charity market by making contactless technology affordable and accessible. It is a technical service that will complement our existing range of charity-customer support, such as our tax, compliance, preferred supplier network and risk advice services."