Ecclesiastical announces 10 winners of its Movement for Good awards | Insurance Business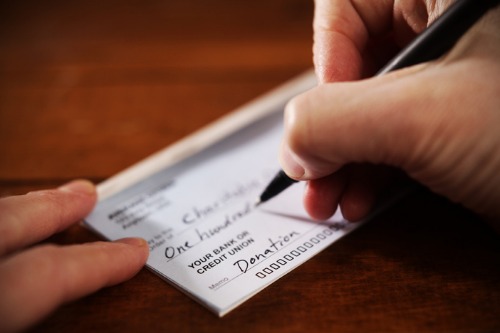 Specialist insurer Ecclesiastical has announced that 10 charities have each won £50,000 as part of its Movement for Good awards.
Ecclesiastical describes itself as the only financial services group that exists to give all its available profits to charity. The insurer's Movement for Good awards have seen a total of £1 million given to charities across the UK this summer.
Read more: Which charities are insurance brokers most likely to support?
The 10 charities are Children's Books Ireland; Colchester Arts Centre; Disability Sports Coach, London; Give A Dog a Bone… and an animal a home, Scotland; Gloucestershire Young Carers; Mahdlo (Oldham Youth Zone); People Know How, Edinburgh; The Candlelighters Trust, Leeds; The Footprints Project, Dorset; and The Jericho Foundation, Birmingham.
Each of the £50,000 awards are designed to help charities take innovative projects to the next level in the fields of education, skills, arts, culture and heritage, as well as citizenship or community development.
"Ecclesiastical is unlike any other financial services group," said Mark Hews, group CEO of Ecclesiastical. "Owned by a charity, our core purpose is to contribute to the greater good of society. Charitable giving is therefore at the heart of our business and we are proud to be the fourth largest corporate donor in the UK. Each of these £50,000 awards will fund innovative projects and good ideas that will help make people's lives better.
"This summer our Movement for Good awards has motivated over 100,000 members of the public across the UK to support and nominate causes close to their heart. Now we are excited to see how this next financial boost will create a lasting legacy for all the award winners."