Ecclesiastical urges brokers to get social | Insurance Business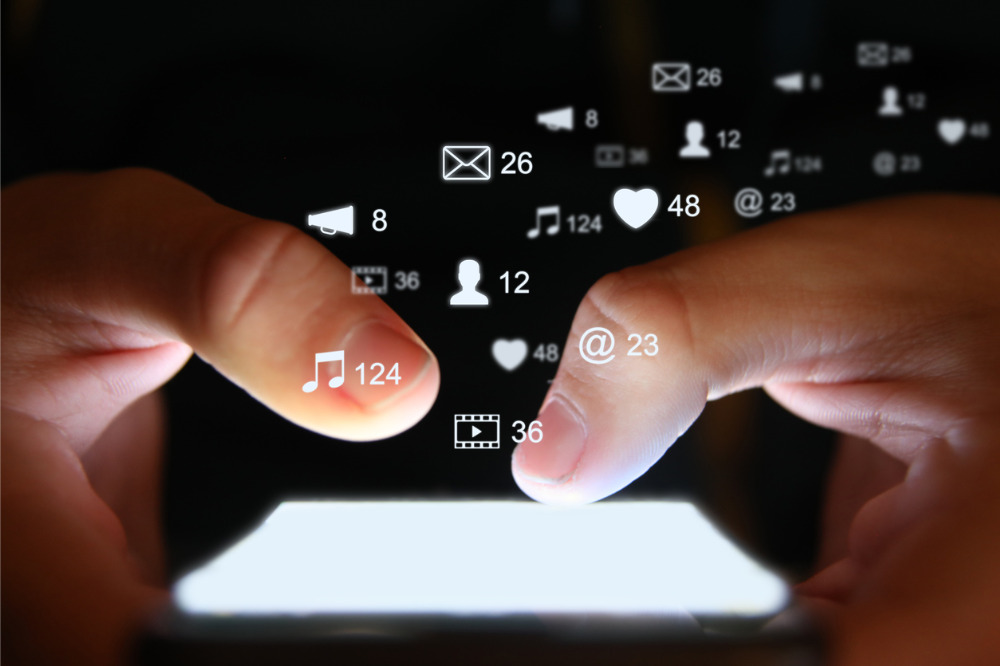 What are you doing to stay in touch with your clients as extensive parts of the country move to Tier 2 and Tier 3 lockdowns? According to specialist insurer Ecclesiastical, it's vital to ensure you're capitalising on social media channels.
Research by the firm discovered that 79% of brokers are not using social media to communicate with clients during lockdown – only one in 10 brokers believed they had communicated effectively during social channels during the COVID-19 period.
Unsurprisingly, phone calls (93%) and emails (80%) were still seen as the most effective communication channels – while new platforms such as Zoom and Teams were only found effective by 29% of brokers.
As a result, Ecclesiastical has published a new set of guides in its social club programme aimed at helping brokers to engage with customers and grow their social presence.
"For everyone working in the insurance industry, the COVID-19 pandemic has created communication challenges," said commercial director Adrian Saunders. "Brokers, in particular, have lost that valuable face-to-face interaction with customers.
"Our research shows that brokers have found alternative ways to communicate effectively with their customers, preferring more traditional methods such as phone and email. However, many are missing a trick by not harnessing social media to reach more customers. When used right, social media is an important part of a broker's toolkit to support existing activity and reach more people in a cost-effective way."