Egypt mulls mandatory travel insurance for tourists – report | Insurance Business UK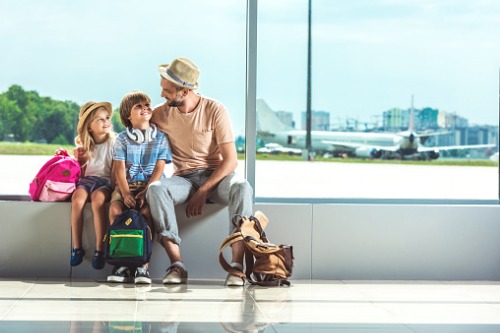 Egypt is reportedly planning to require tourists to secure travel insurance before entering the country. Tourists would have to make sure they're covered for personal accident, total disability and death, and medical treatment.
The International Travel & Health Insurance Journal reported that the Egypt's Financial Regulatory Authority is conducting a study to gather data on mishaps involving tourists. Citing the regulator's vice-chairperson Reda Abdel Moaty, the journal said the study will be completed by mid-September and will be used "to determine the value of premiums and collection methods."
The report added that a major international insurer may then be selected to deliver the insurance via a tender through the FRA.
Two British tourists died in Egypt a few weeks ago, after their daughter found them ill in their hotel room, hours after they went to bed "fit and healthy," she said, as reported by the BBC. According to the report, the couple stayed at the Steigenberger Aqua Magic hotel in Hurghada.
John Cooper, 69, died in his room while Susan Cooper died after being taken to the hospital. Egypt's minister of tourism, Rania Al-Mashat, said authorities would "leave no stone unturned" to identify the cause of their deaths.