David Howden and Carl Shuker on how the Howden/A-Plan deal came about | Insurance Business UK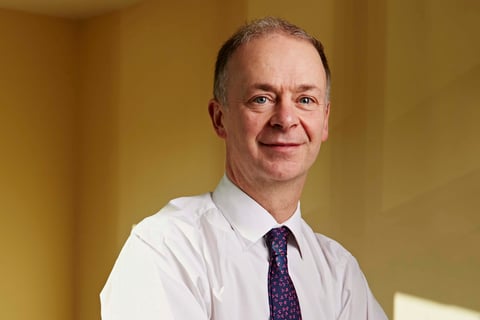 Image credit: Alun Callender
It was one of the biggest M&A deals to sweep the UK insurance industry in 2020, but how did the partnership between Howden and A-Plan Group (A-Plan) first come about? The answer, according to Carl Shuker (pictured above), group chief executive of A-Plan Group is reflective of the lesson that the last year has taught everyone – to expect the unexpected.
Read more: Howden snaps up A-Plan Group
Speaking with Insurance Business, Shuker and David Howden (pictured below), group chief executive of Howden Group Holdings, revealed how, when they first started conversations it was not with the intention of forming such a partnership. Howden highlighted that A-Plan was a business he had long admired, and that he was familiar with its history and its success in growing swiftly in a competitive market. What he wanted to understand, he said, was why A-Plan was successful, and it was with this in mind that he arranged to meet Shuker.
"It's interesting," Shuker said, "that much in the same way that David entered the discussion without any real thought about doing a transaction, I entered the discussion on much the same terms. [A-Plan] have private equity involved in our business and we were coming to the end of an investment cycle, and I was really interested in speaking to longer-term investors in our business.
"I had a conversation with an investor who asked if I knew David and Howden, and I didn't but I'd heard of them and admired them so I said I would like to meet David. I went along thinking more about what I might learn from him and the conversations just developed from there. When we were both talking about our businesses it became obvious how alike they are, although we serve very different sectors… And David suggested that there's no longer-term investor than Howden, and after that, the strategy fell very easily into place, though it [initially] centred around culture and values."
Read more: Hyperion Insurance Group secures major investment
Between them, he and Shuker have 80 years of experience in the insurance industry, Howden noted, and that kind of experience brings with it an implicit understanding of the kind of cultural alignment required to make a successful partnership. Both businesses shared a range of values based on the development and support of staff, a focus on client outcomes and the building of strong and sustainable insurer partnerships.
The cultural fit of the businesses was evident from the first meeting, Howden said, and, once that had been explored to the satisfaction of all involved, the next question was what a partnership would look like from a strategic point of view. Exploring the benefits of the combination for the businesses, for the staff, for insurer partners and for clients was essential and, during those conversations, it became clear that there was a very strong strategic rationale for bringing A-Plan and Howden together.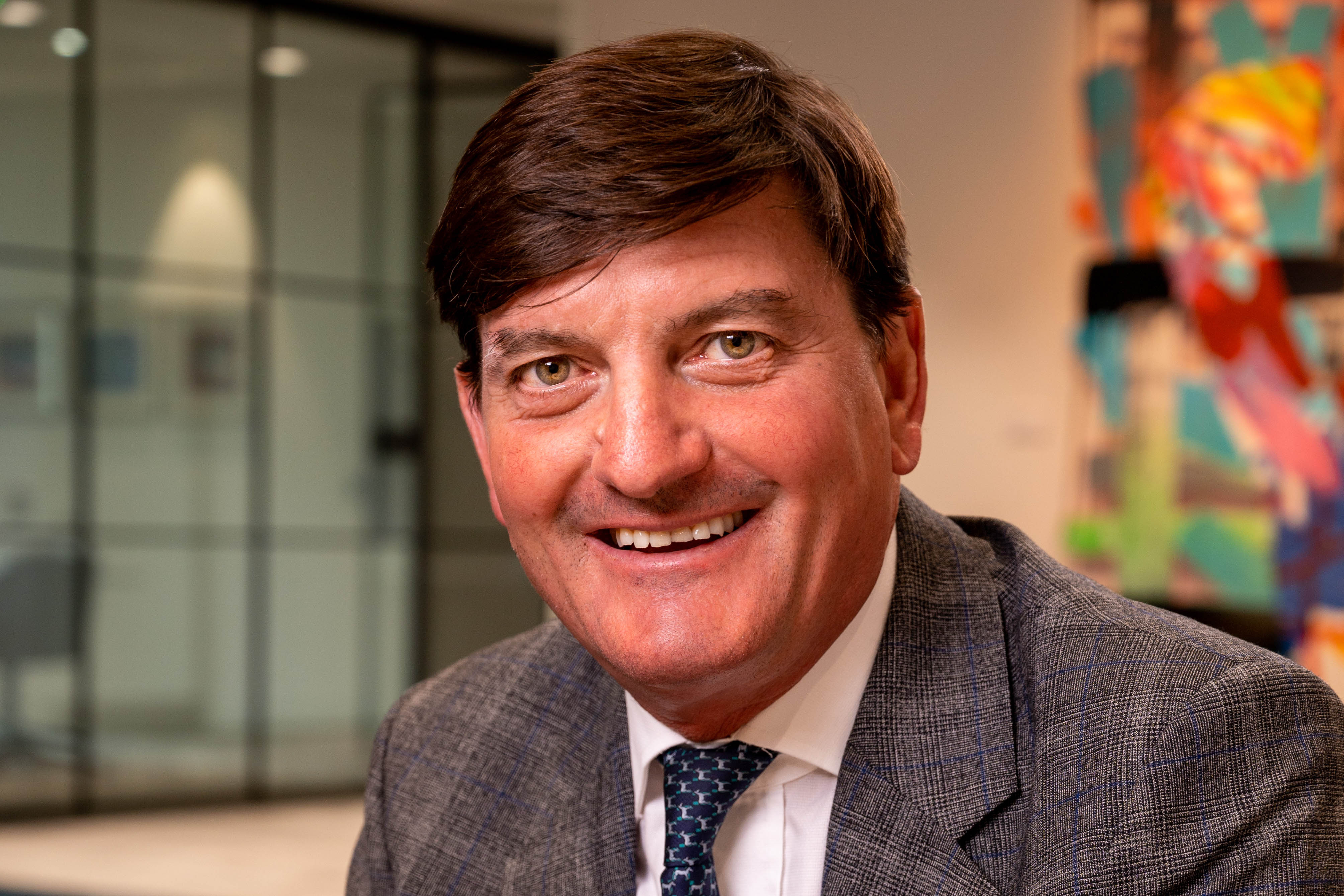 "It was about understanding how we were going to be able to offer a much better and broader offering to both A-Plan's existing clients, Howden's existing clients and the new clients that, when combined, we would be able to attract with our new offering," Howden said. "Carl and his team have built an amazing business around UK retail, personal lines and SME areas of specialty which was very complementary to what we had built in Howden – which is a more London-centric business, also operating in specialty lines but in different areas."
The partnership is based on an opportunity and growth-based approach as opposed to a cost-out model, Shuker said. A-Plan is essentially the missing piece of the jigsaw which fits hand-in-glove with the Howden distribution strategy because its reaches parts of the UK, through its 100 plus branches, that are very difficult for many of its competitors to penetrate. From the beginning, he noted, a key metric for both A-Plan and Howden has long been its ambition and drive, as well as its tendency to always have one eye on the future.
Bringing the two together is creating a new powerhouse in the UK broking market, Howden said, which operates from over 100 locations and manages in excess of £4 billion in gross written premium for around 1.5 million clients. Now entering 2021, the group's management team are excited about the next steps going forward.
Read more: Howden Broking Group names new chair ahead of merger
"These [brokers] might see a different place to bring their businesses, their clients and their staff to that is about the long-term," Howden said. "We're not looking buy and build and then sell the business in five years. We're looking to build them up over the next quarter of a century."