Everest Re Group gets new CEO in Bermuda | Insurance Business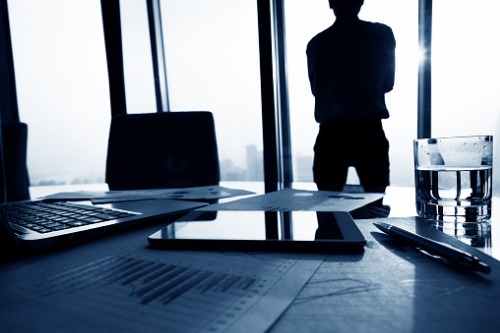 There will soon be a new man at the helm of Everest Re Group's Bermuda operations.
Chris Downey, who is chief underwriting officer of the reinsurance division at Everest, will continue in his current role while assuming the additional role of managing director and chief executive at Everest Reinsurance (Bermuda), Ltd.
This means Sanjoy Mukherjee – who in 2016 took on the Bermuda leadership post on top of his group remit as executive vice president, general counsel, and corporate secretary – will be focussing on his general counsel and corporate secretary functions starting April 01.
To ensure a smooth transition in Bermuda, Mukherjee and Downey will be working closely together over the next few months.
"Given the growth and diversification of our company, particularly in insurance and international, Everest will benefit from Sanjoy's full time focus as our general counsel helping the organisation deal with the vast complexities of our global operation," said Everest president and CEO Juan C. Andrade.
"He is an outstanding general counsel and his strong leadership, wide market knowledge, and deep industry relationships have contributed, over many years, to the success we have had in building and expanding Everest's global position as a recognised industry leader."
Andrade added: "Over the last four years Sanjoy has been instrumental in expanding our Bermuda operations. With 20 years at Everest, his vast contributions to the organisation across many fronts cannot be understated."
Meanwhile the Everest boss called Downey a respected underwriter and leader within the group who has previously spent one and a half decades of his career based in Bermuda.
"He is a talented and seasoned industry leader who will continue to play an increasingly important role in the future of Everest," stated Andrade.