FBD Insurance charges ahead with initial business interruption payouts | Insurance Business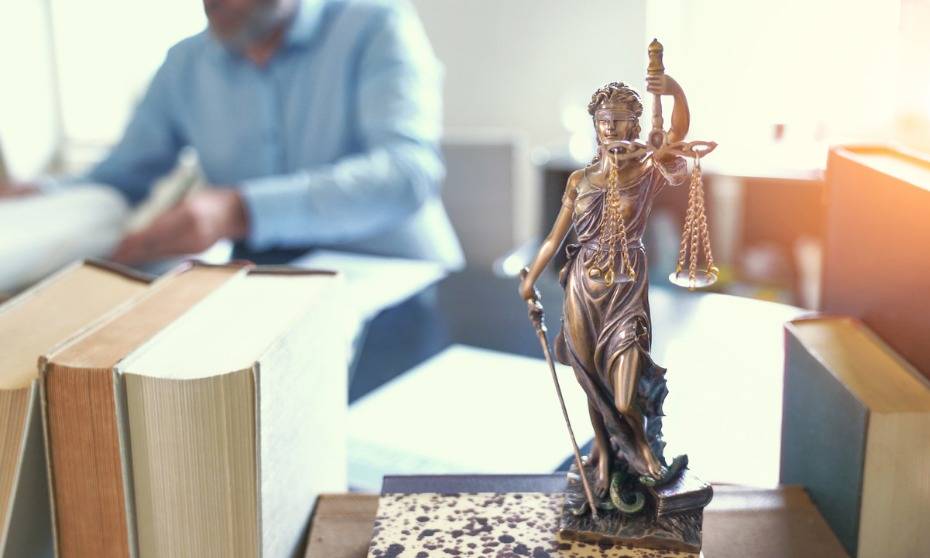 FBD Insurance, which lost in the Irish test case against insured publicans, has reportedly begun offering initial compensation to affected business interruption policyholders.
A report by The Sunday Times said the insurer is handing out an interim 5% payout for starters. Meanwhile, the High Court in Dublin, according to the publication, is expected to this week issue clarification on loss calculation.
On its website, FBD has also provided an update following the February 05 verdict.
"If you are an FBD customer insured under an FBD Public House Insurance policy, whose premises were ordered by the authorities to be closed following the outbreak of COVID-19 either on the premises or within 25 miles of same, we would actively encourage you to notify a claim," said FBD, whose loss adjuster is the Thornton Group.
Those with existing claims will also be contacted to be advised on the next steps.
Meanwhile the insurer clarified: "Only our Public House customers who hold an FBD Public House Insurance policy are affected by this judgement.
"The FBD Public House Insurance policy is the only FBD policy where uncertainty exists in relation to business interruption cover and which was adjudicated upon in the test case. The judgement will not affect any Public House customers with a Business Complete or Business Protect policy."
In the UK, Allianz Insurance – which was not a defendant in the British test case – previously revealed that it had already made payments on 75% of all covered business interruption claims. According to the firm, a total of 1,832 interim and final claims payments had been made as of the end of January 2021.
"Allianz has taken a fair and balanced view on submitted COVID claims, resulting in many payments being made," noted chief claims officer Graham Gibson. "The Supreme Court ruling handed down on January 15 provided a degree of clarity and has endorsed the decisions Allianz has made to date."