Hiscox Action Group: "We are making good progress" | Insurance Business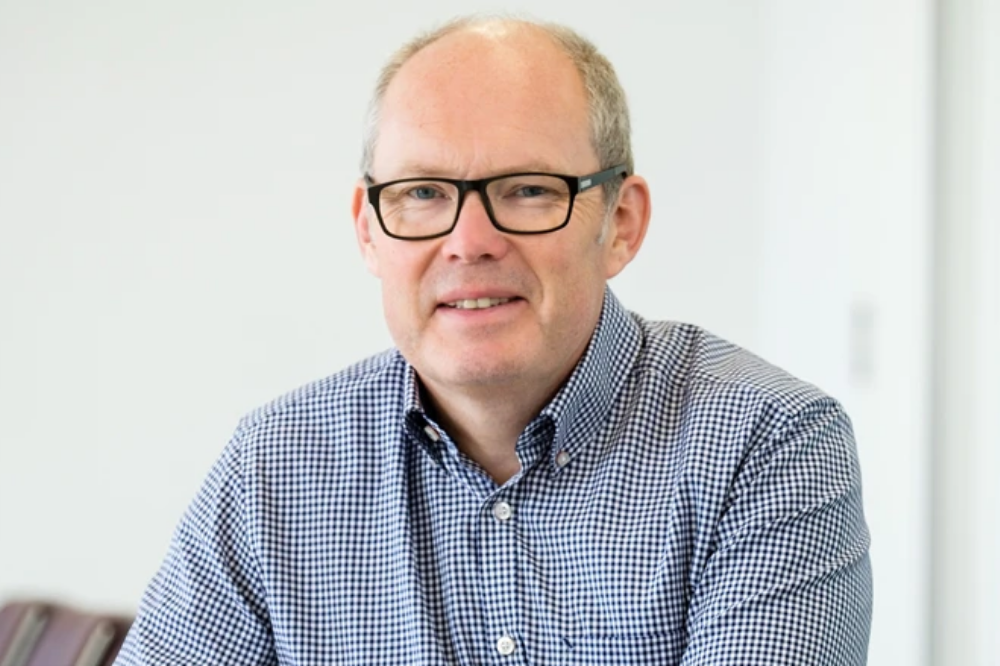 "We are currently going through the arbitration process on behalf of 386 businesses; we are making good progress as we aim to deliver a fast resolution and payout for our members."
Those were the words of Mishcon de Reya partner and Hiscox Action Group (HAG) representative Richard Leedham (pictured) when he appeared on Radio 4's Today show on Monday (February 08).
According to Leedham, HAG is close to securing its first set of business interruption payments from Hiscox.
It was noted that the programme had heard from impacted policyholders who were complaining about the insurer and their still-to-be-received compensation.
"Hiscox Insurance has arbitration clauses in its policies and we are currently going through this process on behalf of 386 businesses," asserted the Mishcon de Reya partner.
"This is certainly one of the advantages of being part of the action group, with critical litigation funding and support being provided by Harbour. This whole process is gathering momentum…"
Meanwhile, for businesses or industries that remain in limbo despite the Supreme Court's test case ruling, Leedham recommends looking at forming action groups or going through the Financial Ombudsman Service.