FCA and Consumer Intelligence reveal the meaning of fair value | Insurance Business UK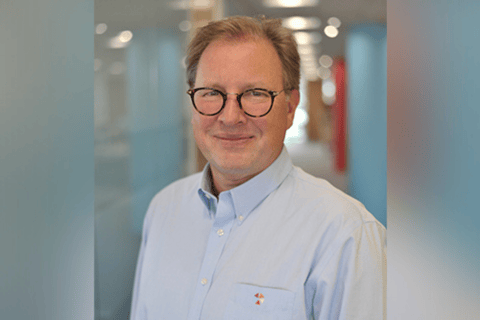 In September of last year, the Financial Conduct Authority (FCA) issued a report setting out proposals to tackle concerns about general insurance pricing. The proposed remedies on 'fair value' were designed to improve competition with outcomes expected to lead to customers saving approximately £4.2 billion over the next decade, while insurance firms were encouraged to innovate when it comes to pricing, transparency and trust.
Read media: FCA outlines general insurance pricing remedies – end to "loyalty penalty"
But what does fair value actually mean and what is a firm's role when it comes to fairness?
Exploring those questions, Kate Collyer, the FCA's chief economist and interim director of competition, joined Consumer Intelligence's CEO and founder Ian Hughes (pictured above) and PR & communications manager Catherine Carey (pictured below) at a recent Consumer Intelligence webinar on 'Navigating the Future with the FCA'. Reflecting on what fair value means, Collyer noted that it essentially comes down to the overall benefit that consumers receive from buying a product or service, relative to the total cost that they incur.
Carey added that the results of a survey conducted prior to the webinar reflected that, while 91.8% of respondents said their company had considered the FCA's fair value announcement, their biggest business focus revolved around pricing, with almost 50% saying that fair value was not their main priority. As such, Hughes believes much of the industry is missing the big picture around fair value.
"One thing that has been lost in this conversation is that people think if they fix the price issue, they fix the fair value issue," he said. "The keyword in this is that the FCA has said that providing fair value is central to a firm's purpose. And purpose is something that sits at the strategic level of an organisation. You can't just fix a line of code that says, 'make last year's price the same as next year'. It's not that easy, it's a core governance issue that requires a massive governance change."
For many organisations, this is not going to be simple or easy, Hughes said, and it will require cultural change and new blood coming into businesses offering different thinking and different approaches to product manufacturing. This will apply throughout the value chain to include brokers and price comparison websites because, from a consumer's perspective, value is about what is bought and where it's bought - the machinations of the insurance distribution matrix are simply not considered.
Read more: How will increased consumer vulnerability impact insurance behaviours?
Fair value represents a change in the purpose and governance of insurance businesses and a change to their long-term strategy, Hughes said. Fair value is not just about today or tomorrow but about the long-term and this must be reflected by companies. From industry conversations, he noted that people tend to consider this as a flash-in-the-pan movement and forget that this was included in the FCA's charter back in 2006.
"It's happened in the retail distribution review, it's happened in investments, and it's happened in banking," he said. "Insurance is late to the fair value game, and actually has had loads of time to already adjust to these issues. This isn't going away, if anything, the insurance industry has had an enormous grace period of years, decades potentially, and now it's coming back around again."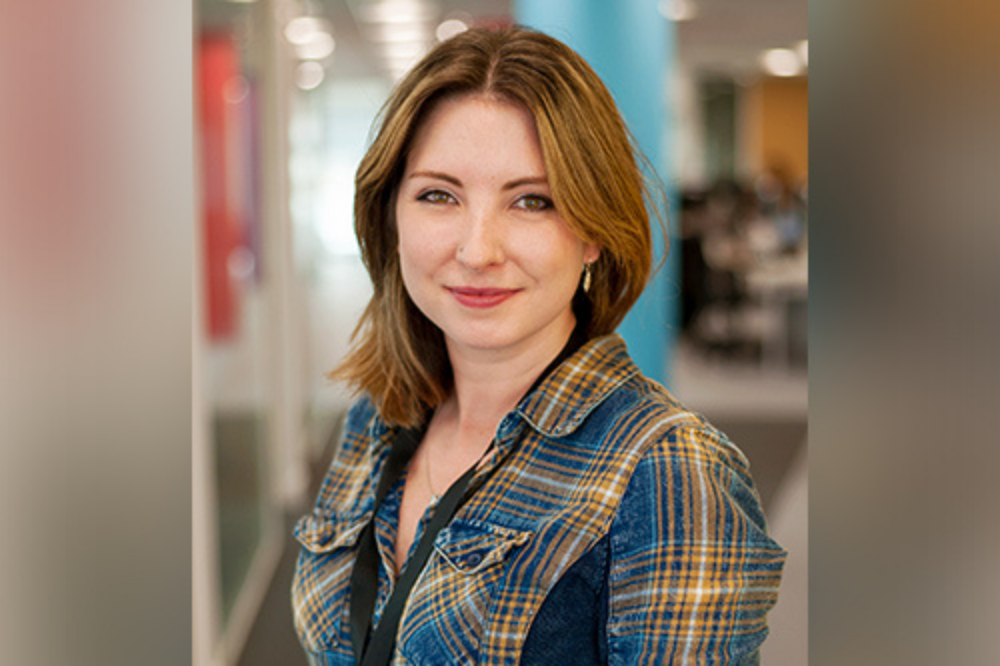 Meanwhile, Collyer said fair value has to be much broader than just pricing practices. Non-monetary costs include choosing a product that's the right fit and, in an increasingly digital world, it's also about the data cost paid by a consumer.
"And there is a range of benefits that you get from buying a product," she said, "for instance, the actual utility of the product or service. So quality matters as well, it's really important. And then you can also think about service, the service [during] the actual purchasing process, and also the quality of service of a customer-relationship in the long-term."
When thinking about value, insurance businesses should embrace three elements, she said. Firstly, they must start thinking from a consumer-centric perspective about the outcomes a customer is getting in terms of service, of quality and of price. Secondly, firms should be teaching their consumers to make well-informed decisions and ensuring they have all the information needed to fully benefit from their purchases.
"And then the final part," she said, "is a question of who may not be receiving fair value. I think it's important to emphasise that fair values matters for all consumers and firms need to respond to their customers' demand and needs. So… while extra care should be taken when dealing with vulnerable consumers, this is something that matters to all consumers."