How will increased consumer vulnerability impact insurance behaviours? | Insurance Business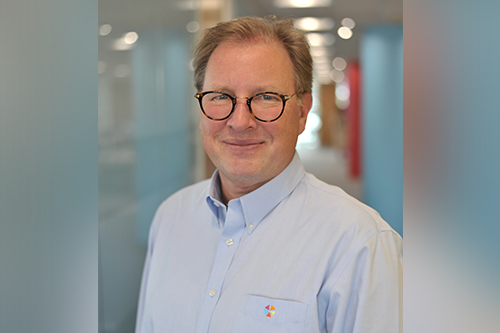 Would you consider yourself a vulnerable person? New research from Consumer Intelligence has revealed that 26% of the adult population of the UK now deem themselves to be 'vulnerable', which has led to increased concerns that they could be taken advantage of by financial services companies. This number has doubled in the last year and the increase can be principally attributed to the coronavirus (COVID-19) crisis which has rapidly augmented concerns about personal finances, job security and health within the wider public.
The CEO of Consumer Intelligence, Ian Hughes (pictured above) noted that the report has highlighted what he already suspected which is that though vulnerable customers are thought to be quite a small portion of the market, because of COVID-19, and the anxieties caused by this, more consumers are acting like vulnerable people.