FCA confirms IDD plans | Insurance Business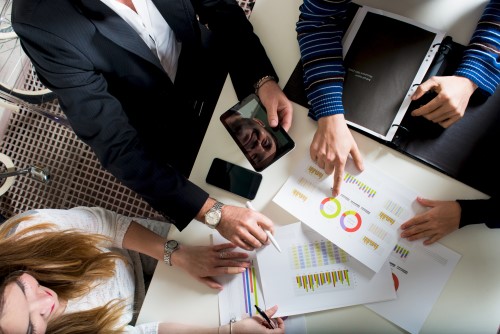 In an attempt to bring clarity to issues surrounding the application of the Insurance Distribution Directive (IDD), the Financial Conduct Authority (FCA) has outlined plans to bring it into UK law.
In a statement issued today, the regulator outlined how the European Commission has proposed a delay to October 01, 2018 – a proposal currently under consideration by both the European Parliament and the European Council. Now Her Majesty's Treasury has announced the government will delay transposing the IDD into UK law until the outcome of this proposal has been confirmed. This expected to be reached on February 23.
"Therefore, once the IDD is transposed into UK law we will make our final rules," explained the FCA in its statement. "Firms will then be required to comply with our final rules from whatever date is ultimately agreed at European level as the application date of the directive."
Under the current proposal from the Commission, this date would be October 01, 2018.
Related stories:
How brokers should be preparing for the IDD - Ecclesiastical
Stakeholders weigh in on IDD, push for delay