FCA dual pricing report: insurance industry reacts | Insurance Business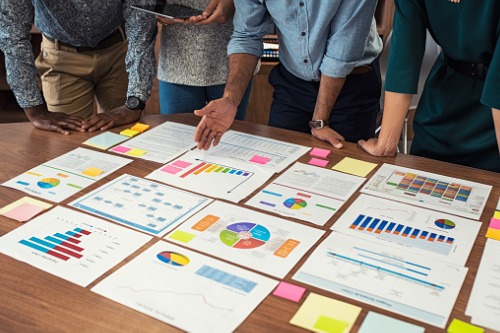 The insurance industry knew it was coming – but was it truly ready for the extent of the FCA's interim report into its market study on general insurance dual pricing? Ever since we broke the news of the report this morning, reaction has been flooding into the newsdesk here at Insurance Business.
"This is a very significant regulatory development," said Chris Chapman, a London partner in the litigation and dispute resolution practice of international law firm Mayer Brown. "It has been anticipated for some time and many of the FCA's proposals are not unexpected.