FCA heaps pressure on insurance companies over pandemic | Insurance Business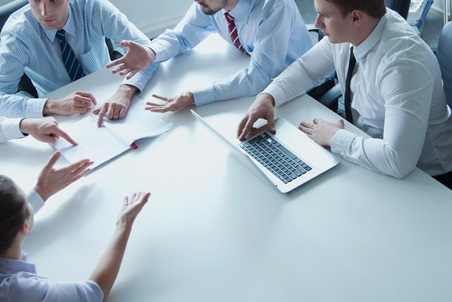 The race is on for insurance companies to review their products in light of the coronavirus pandemic.
The Financial Conduct Authority (FCA) has issued a reminder to insurance companies that they have until December 03 to complete their reviews and act where products are not delivering the intended value to customers. This could mean that insurers provide alternative benefits, refunds or reduce premiums.
Its reminder comes after it published guidance back in June setting out its expectations for both insurers and intermediaries. It noted that the pandemic had meant some companies were not able to provide the usual value to customers and this needed to be addressed by the December deadline. It added that it would review and update where appropriate – but it has now completed this review and felt no changes were necessary.
In addition, it noted that firms should continue to monitor the value of their products to ensure that no harm is caused to customers and that insurers should have regular governance processes in place. They are also being encouraged to offer further guidance to customers in financial difficulty due to the pandemic.